Dermal Delights: 6 Tips For a Brighter Complexion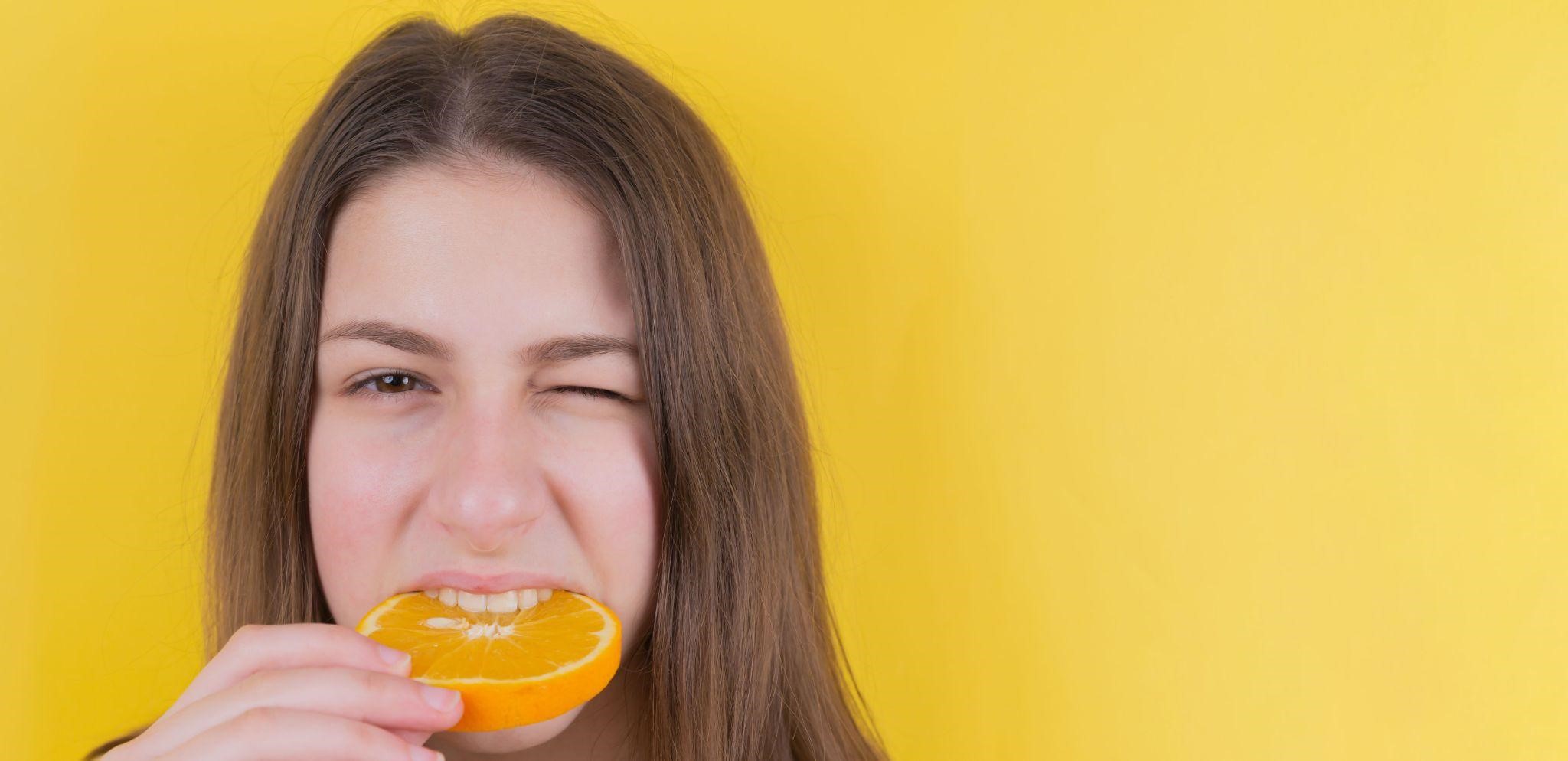 Beauty trends are always changing, but there is one thing that remains the ultimate goal – achieving a brighter complexion. A brighter complexion can make us look and feel vibrant and love the skin we are in. Of course, our lifestyles can be very busy, and there are lots of environmental factors that can take the brightness out of our skin. If you want to implement some strategies to improve your complexion, here are six tips for a brighter one.
1.    Using a brightening serum
A brightening serum is a fantastic asset to have in your daily skin routine, as it is packed with all the ingredients that allow our skin to shine. A brightening serum will usually have ingredients that stimulate collagen, which can be quite a few potent acids and antioxidants. If you are not sure what ingredients to look for, a great place to start is to find a serum with Vitamin C, peptides, and other natural ingredients that will support new skin growth and plumpen your skin. Vitamin C is necessary for collagen formation, but be sure to scrutinise the label, so you are sure you are getting the right amount of Vitamin C and understand if that Vitamin C is a blend.
2.   Double cleanse
Do you double cleanse, or are you still using only one cleanser? It might seem like a funny trend, but double cleansing has been around for a very long time, as is suggested by many skin specialists. First, you want to cleanse your face with an oil-based cleanser and then follow with a water-based cleanser. The oil-based cleanser should be applied to a dry face using your hands, although you can also use a very soft muslin cloth to really extract the day from your face. This is going to be a very effective way of removing the makeup from your face and creating brighter skin.
3.   Regular exfoliation
Regular exfoliation is an absolute must, as it will work to remove the dead skin cells that are on your face and will uncover the new skin cells beneath. Exfoliation is not just about having softer skin; it is also about promoting healthy skin. If your face is not properly exfoliated, then your brightening serums will not be able to penetrate the skin and will not be able to work their magic. Do not spend the money and effort on skin-brightening if you have failed to exfoliate your skin, as you will essentially be wasting your product on dead skin cells that sit on the surface of your skin. Aim for new skin and penetrate the epidermis (skin barrier).
4.   Diet choices
Did you know there are certain types of food that can really assist in creating beautiful, bright skin? Fruits and vegetables can actually go a long way in boosting the brightness of your skin, and you can consume them in so many different ways. Orange, cucumber and pomegranate are just three great fruit and vegetable options to inject into your diet and see the impact. You can also buy collagen powders to add to your soups, smoothies or drinks. These collagen powders can be very potent, and if used consistently, you will start to see your skin brighten from these targeted ingredients.
5.   Reduce sun exposure
There are serums and ingredients that are fantastic for addressing dull skin, but sun-damaged skin is always going to be very challenging to reverse. By reducing your sun exposure, you are keeping your skin protected and fresh so that you can better address dull skin. There are so many brands that offer SPF 50+ sunscreen, and this is the minimum SPF you want to be aiming for. Apply sunscreen to your skin every skin day, underneath makeup if you wear it, and keep it with you so that you can re-apply when necessary. Women tend to get in the habit of protecting their face and not their neck, decolletage and other areas of the body – so aim for full coverage so you can have bright skin all over!
6.   Sleep and lifestyle
Just like sun exposure, there are other parts of our lifestyle that we do not want to expose our skin to. Poor sleep, smoking, and a lack of Vitamin D are going to have an impact on the brightness of our skin and will make brightening serums and other tips harder to get traction if you are not addressing these underlying lifestyle choices. Smoking has an enormous impact on our skin, and so does a lack of sleep. If this sounds like you, you might wish to consider how these choices are supporting your skincare goals and see what changes you can try.
We hope these six tips to brighter skin have you thinking about the strategies you can implement in your skincare routine. Skincare is not always about getting the best product; it is also about caring for our skin in the exposure we limit and the habits we foster.