7 Best Rave Fashion Trends in 2022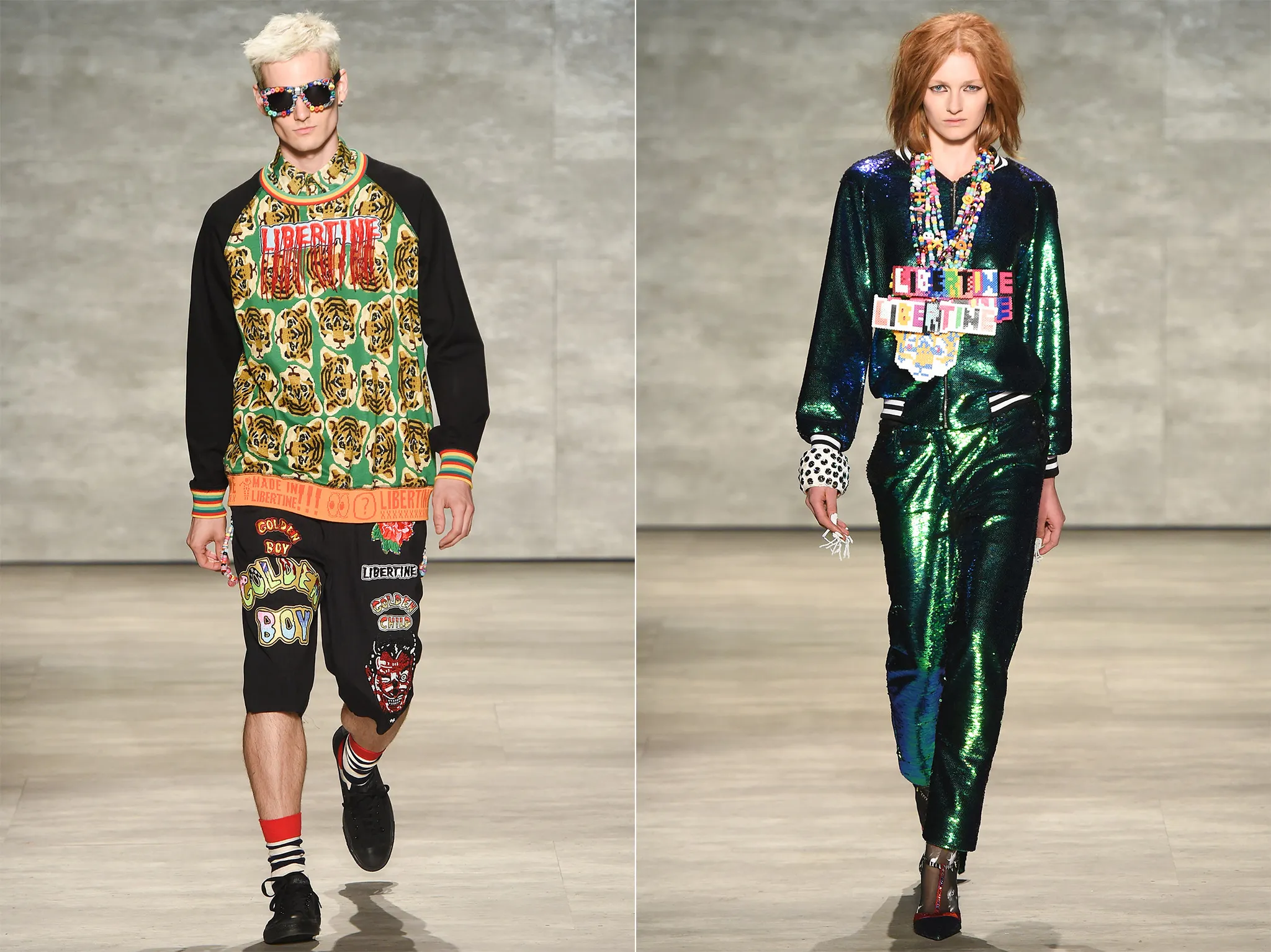 Rave fashion is an ever-evolving trend that has existed since the '90s. The rave scene is constantly changing and adapting to the times, so there are always new trends to look out for.
The rave lifestyle can be fun and exciting, but it also requires a lot of planning if you want to stay on top of all the latest fashions.
It can be hard to keep up with all the latest rave fashion trends, so here goes a list of the top 7 rave fashion items you should look out for in 2022.
Booty Skirt
Booty skirts are the hot new trend in rave fashion. They're a great way to show off your gorgeous, shapely legs and give you a sexy look without being as revealing as other styles like leggings or tights.
You can wear booty skirts with sneakers or heels, depending on what event you're going to.
You can even opt for a pair of boots if you want something more casual but still flattering. This is a perfect choice if you have curves that need showing off.
Graphic Tees
Graphic tees are one of the best ways to express yourself. You can choose from a wide range of shirts with different designs and themes, whether you're looking for a funny shirt or something that shows off your favorite band, movie, or TV show.
A graphic tee is also great for showing off your personality with quotes that resonate with you.
Face Mask
Rave fashion trends are always changing, and one of the hottest rave fashion trends for 2022 is face masks. You can use these to keep your face warm during those chilly nights spent dancing or to protect yourself from dust and debris at outdoor festivals.
If you're feeling shy, they can be worn as a way to stay anonymous while you dance. Try out some cat-shaped ones if you want an extra dose of cute.
Rave Rompers
Rave rompers are a popular trend for women to wear in 2022. They are usually in bright colors and have a loose fit, but they can also be found with more fitted silhouettes.
You'll often see rave rompers paired with leggings, tights, and sometimes jeans. These combinations are perfect for wearing out at your favorite EDM festival or music festival of choice. Boots or high heels look great with rave rompers too.
Fluffies
Fluffies are a type of shoe often made of faux fur and worn with rave outfits. They are usually worn without socks but can also be worn with boots or sneakers. Fluffies can be worn with high heels, but it is not recommended because the shoes will get dirty and damaged more easily.
Kandi
Kandi is a type of jewelry that people wear at raves. It consists of bracelets, necklaces, and earrings made from beads and other materials. It can be made by hand or machine and from various materials, such as plastic, wood, metal, clay, and glass.
Kandi is also known as rave jewelry because it's typically worn at raves. The name "Kandi" was originally derived from the word "Kandy," which means candy; however, this term was used for years before rave culture to describe various types of candy necklaces or bracelets.
Fur
Fur is a popular material for rave fashion. You can use fur to make a statement and keep you warm and cozy on chilly nights.
While fur might seem like a material that's out of place at raves, it's actually quite common on the dance floor. The reason behind this is that fur provides warmth while looking chic simultaneously.
However, not all fur is created equal; some types of animals are more ethical than others regarding their coats' usage. For example, rabbit fur and sheep wool are considered more acceptable than fox or chinchillas because they're not endangered.
However, wearing tiger-striped furs could get you in trouble if you're caught with one during an inspection by PETA activists or law enforcement officials.
Final Word
The best way to stay ahead of the curve is to keep an eye on current trends and incorporate them into your wardrobe. This list highlights some of this year's biggest fashions and gives you some ideas for incorporating them into your everyday style without looking like everyone else at the rave.
Read More: The Pros and Cons of Buying an RV