Hosting the Perfect Bridal Shower: Essential Tips and Tricks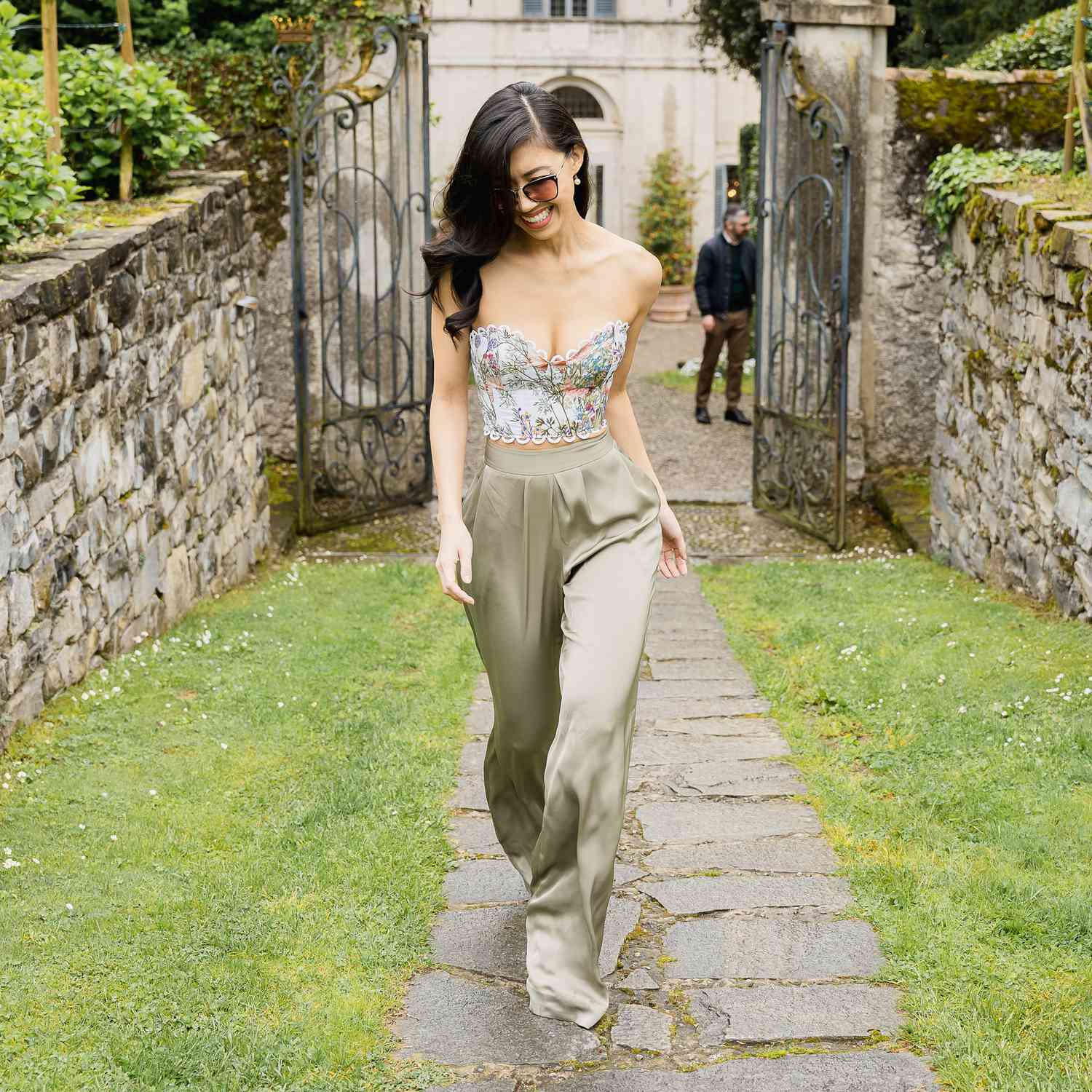 When it comes to planning a bridal shower, the details are everything. From the invitations to the decorations, the food to the favors, each element plays a crucial role in creating an unforgettable experience for the bride-to-be and her guests. But with so many decisions to make, it can be overwhelming to know where to start. That's why we've put together this guide to help you host the perfect bridal shower.
Invitations
The first step in planning any event is getting the word out, and the bridal shower is no exception. Whether you choose to go with traditional paper invitations or digital ones, make sure to include all the necessary details, such as the date, time, location, and RSVP information. You might also want to include a theme or dress code to give guests an idea of what to expect.
Venue
In regards to choosing a venue for the bridal shower, there are plenty of options to consider. Depending on the size of the guest list and your budget, you could host the party at a restaurant, a park, a private home, or even a spa. Just make sure to choose a location that's convenient for the bride-to-be and her guests, and that fits with the overall vibe of the event.
Decorations
The right decorations can really set the tone for a bridal shower, whether you're going for a classic, elegant look or something more whimsical and fun. Consider incorporating the bride's favorite colors or flowers into the decor, or choose a theme that reflects her personality or interests. From balloons to banners to centerpieces, there are endless possibilities for creating a festive atmosphere.
Food and Drinks
No party is complete without delicious food and drinks, and a bridal shower is no exception. Whether you're serving a full meal or just snacks and drinks, make sure to choose items that are easy to eat and can be prepared in advance and always have a gluten-free and vegan option. You might also want to consider incorporating the bride's favorite foods or drinks into the menu, or choosing dishes that tie into the overall theme of the party.
Games and Activities
While the main focus of a bridal shower is usually on the bride-to-be, it's also important to keep guests entertained and engaged throughout the event. Consider planning some fun games or activities that everyone can participate in, such as a trivia game about the couple, a DIY flower crown station, or a wine tasting.
Favors
A small gift or favor is a nice way to thank guests for coming to the bridal shower, and can also serve as a fun reminder of the event. From personalized candles to mini champagne bottles to potted succulents, there are plenty of options for favors that will suit any budget or theme.
Music and Entertainment
 While a bridal shower doesn't necessarily require a full-blown DJ or live band, having some background music or entertainment can help create a festive atmosphere. Consider putting together a playlist of the bride's favorite songs, or hiring a musician or performer to add some extra flair to the party.
Photography
 A bridal shower is a special moment in the bride-to-be's life, and it's important to capture those memories in photographs. Whether you hire a professional photographer or simply designate a friend or family member to take pictures, make sure to document all the special moments, from the opening of gifts to the playing of games.
Bridal Shower Dresses
 No bridal shower would be complete without a gorgeous dress for the bride-to-be. Whether she chooses to go with something classic and elegant or more modern and playful, the right dress can really make her feel special and set the tone for the event. Encourage guests to dress up in appropriate bridal shower dresses as well, whether that means wearing their Sunday best or incorporating the party's theme into their outfits.
Personal Touches
 Finally, don't forget to add some personal touches to the bridal shower that reflect the bride-to-be's unique personality and style. Whether that means incorporating photos of the couple into the decor, creating a signature cocktail based on the bride's favorite drink, or including a special activity or game that ties into her interests, these little details can really make the event feel special and memorable.
In the words of Emily Post, renowned etiquette expert, "The chief aim of the bridal shower, as of all other entertaining given in honor of the bride-to-be, is to extend her pleasure and happiness."
Hosting a successful bridal shower requires careful planning, attention to detail, and a little bit of creativity. By focusing on the essential elements outlined in this guide, you can create a memorable and enjoyable event that will leave the bride-to-be and her guests feeling happy and appreciated. So go ahead, put on your party planning hat and start making those plans – the perfect bridal shower is just around the corner!