One can get Maximum Advantage from Insurance Provider after a Car Accident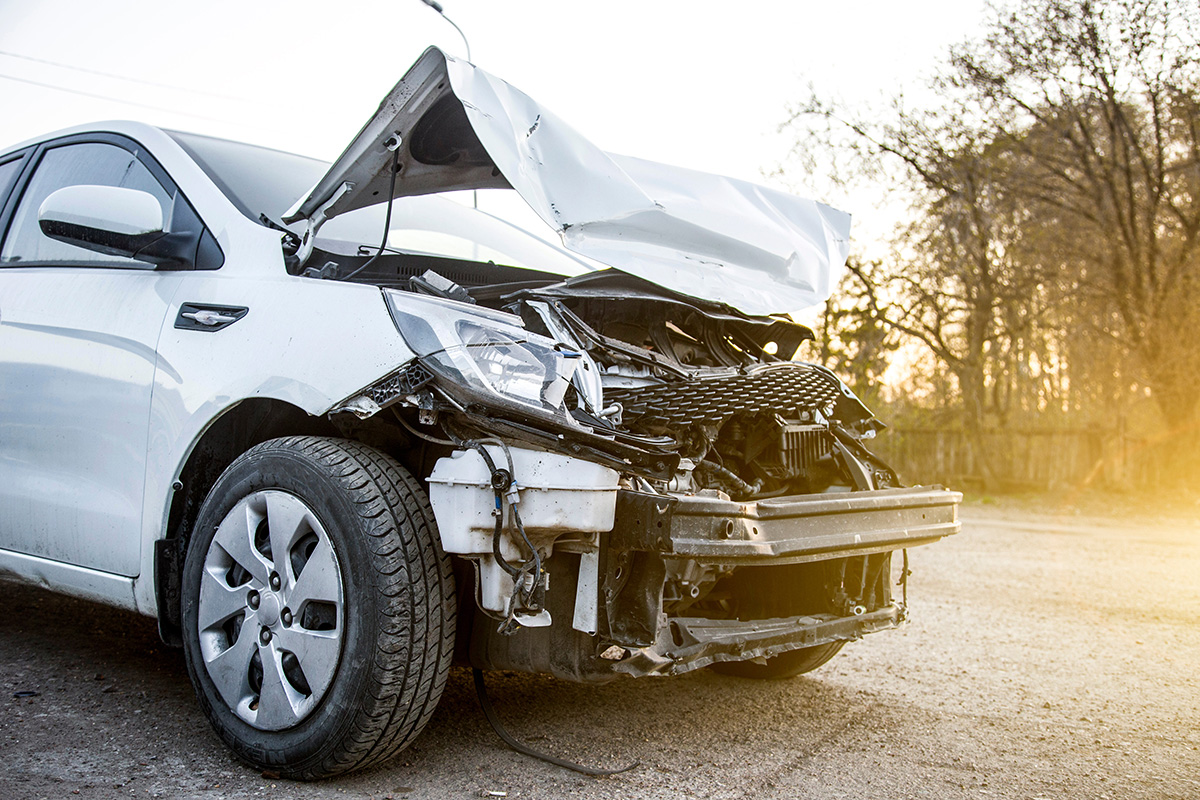 Only after an accident do most consumers pay attention to their auto insurance. Even fewer people are aware of what to do following an automobile accident. When we go behind the wheel of our cars, it's a good idea to wish for the best while preparing for the worse. One of the first people you'll speak to after an accident is your insurance adjuster. It's essential to learn how to handle and deal with the insurance company and how to use your insurance to your advantage before you are ever the victim of an awful accident.
Inform the Insurance Provider Right Away
Insurance firms frequently increase the premiums for clients who have been in accidents. Due to this, many people fail to report incidents they have been in. If the opposing party decides to sue them, people who fail to report an accident may find themselves in hot water. Your insurance provider can decline your insurance if they are unaware that you were involved in an accident. You will be responsible for paying all the bills, and that is all this means.
Don't Give Documented Statement
Making an official statement is different from reporting an accident. A report just provides the essential data, such as contact details and location.  You are not required to provide an account to insurance adjusters, though. Giving a statement can damage your chances of getting fairly compensated because you might provide false information. The insurance company may pressure you to give a statement following a vehicle accident. If you believe this may be the case, speak with an attorney for auto accidents. They are accustomed to working with insurance companies and are fully aware of the appropriate things to say, and avoid for your benefit.
Read more: What Factors Affect the Price of a Porta-Potty Rental in California?
Accident Forgiveness
Your insurance coverage has a number of restrictions, so you want to see if it includes accident forgiveness. If you were at fault, this clause would apply and may prevent your rate from going up. Those who have a spotless driving record and have recently experienced their first accident are the ideal candidates for accident forgiveness.
Reject the Initial Compensation Estimate
You have insurance so you can be reimbursed for your losses if an accident occurs. If you've been hurt, you'll require medical care now and possibly in the future. You might even lose your job, so you need to be reimbursed for your vehicle's repair and lost pay. However, you might find that your compensation estimate is very low.
According to your policy agreement, you are entitled to compensation for a variety of things. An insurance company might understate your damages and injuries and provide you meagre recompense. This is standard procedure. The best defense you can mount against this is to hire legal counsel. Don't accept the first offer the insurance company makes to you; an Orlando car accident attorney will fight for your rights and can help you receive the maximum reimbursement. Anything that suggests a final payment settlement should not be taken.
Be Prepared
When speaking with an insurance company, be sure to have all the documentation of your accident, including witness statements, medical reports, bills, and receipts for out-of-pocket expenses. Be assured that they are ready when they call, and that you need to be too.
Be organized with your files and take close note of everything the business tells you. Even if they're expressing something you don't agree with or like, don't cut them off. Let them complete what they have to say. If you need to contact the company, check your prepared file beforehand to ensure that everything is organized so you will know exactly what to say. Make sure everything in your file is accurate because the adjuster will eventually receive all the facts concerning your accident for evaluation.
According to data on auto accidents, the likelihood of being involved in one is high. Trusting a lawyer to represent you in negotiations with an insurance company is better. There is a lot of legalese that is utilised that you probably don't understand. The most important thing is to make use of the insurance you purchase and to remain astute and knowledgeable about how insurance operates.
Read more: Vaping CBD: What You Need To Know