A Guide to Digital Banking For Canadians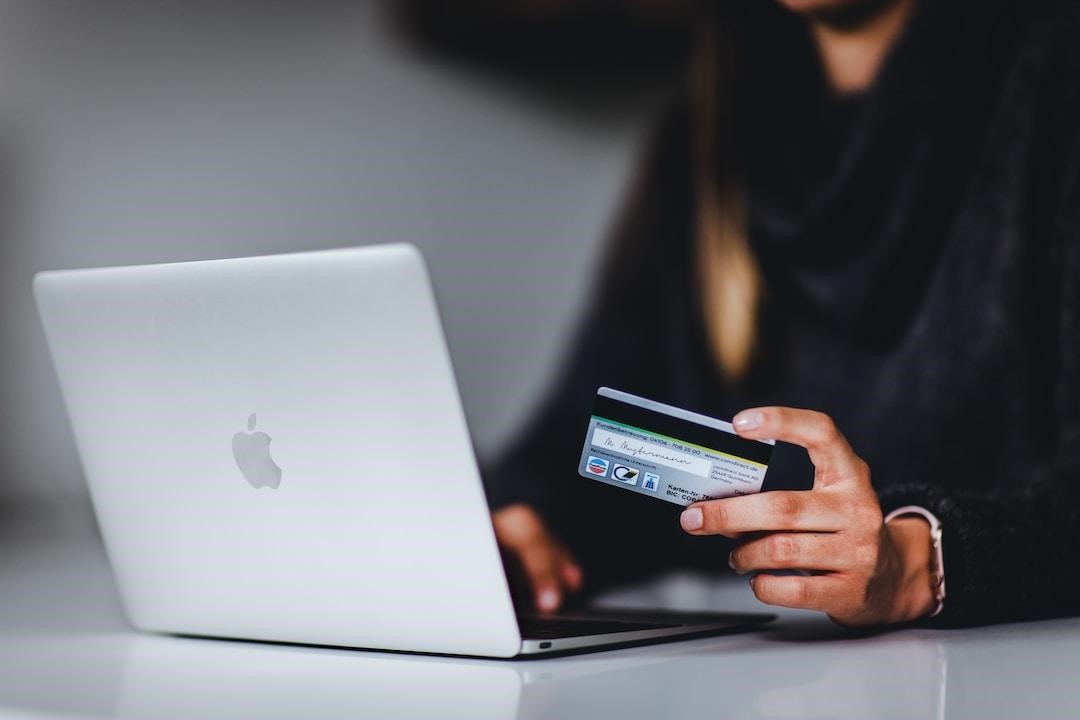 Banks have existed for hundreds of years. Europeans established banking systems to provide loans for farmers and people who traded goods. The first president in the United States established a federal bank to establish U.S. currency.
Today, the Federal Deposit Insurance Corporation (FDIC) reports that over 90 percent of households in the U.S. have an account with a bank or credit union. In comparison, less than one percent of Canadians do not have a bank account. Banking is a fundamental part of life for most households, but changes in how people work, communicate, and pay bills have led to changes in banking. The internet's prompted the rise of online banking. Read on to learn about your digital banking options in Canada.
What is digital banking?
Digital banking is online banking. Instead of writing physical checks that have to be deposited or going to venues to pay bills, account holders handle all transactions through their banking platform. Digital banking's a great way to track bill payments and expenses because you can compile all your banking data in one place, ensuring payments are processed. Online banking eliminates worries about debtees waiting to cash cheques or cheques being lost in the mail.
Online banks offer multiple features.
Online banks make it easy to open a joint account, a savings account, or a chequing account. Suppose you're considering Tangerine. Tangerine's a direct bank that primarily functions online. Instead of directing patrons to brick-and-mortar locations to make deposits and withdrawals, Tangerine account holders can use their debit cards at Scotiabank ATMs or Global ATM Network ATMs.
A comprehensive Tangerine bank review outlines the extensive features and benefits of a Tangerine bank account. Tangerine doesn't charge account fees, enabling account holders to retain more of their money. Account holders can take advantage of unlimited Interac transactions and don't have to maintain a monthly minimum balance. Account holders can also use Tangerine for their long-term savings plans by taking out a Registered Retirement Savings Plan (RRSP) account or a Retirement Income Fund (RIF) account.
You can save U.S. funds in a U.S. fund bank account, which is a great way to save money for a planned trip to the States. Tangerine account holders can also apply for one of two Mastercard credit cards. You'll pay no annual fees for your Tangerine Mastercard and enjoy moderate interest rates on purchases. Tangerine's World Elite Mastercard also offers extra features, including rental car collision insurance and mobile device insurance, protecting you from incurring replacement costs due to theft or damage.
Digital banks include brick-and-mortar banks.
Canada boasts a stable banking system. The world's safest banks include longstanding brick-and-mortar Canadian banks such as the Bank of Montreal, Bank of Nova Scotia (ScotiaBank), Royal Bank of Canada, and the Canadian Imperial Bank of Commerce (CIBC). These traditional banks maintain brick-and-mortar locations but also offer online banking services for everyday banking needs.
Digital accounts are protected.
The Canadian Deposit Insurance Corporation (CDIC) protects bank account holders from bank failures. When you open a bank account covered by the CDIC, you have the peace of mind that comes from knowing the CDIC protects up to $100,000 per insured account. If your bank fails, you'll receive your funds from the CDIC.
The CIDC covers Tangerine's standard accounts, such as their savings accounts, guaranteed investment accounts, and retirement savings plan accounts. Whether you opt for an online bank or a bank with branches and online services, your U.S. fund accounts and any other accounts holding foreign funds aren't covered by the CIDC. Whether you choose a brick-and-mortar bank or an online bank, you must ask about CIDC coverage, ensuring you understand which accounts are protected.
Digital banking enables people to complete banking transactions from the comfort of their homes. Canadians can choose between dedicated online banks or traditional banks that offer in-person and online services.