The Most Popular Flowers For Expressing Sympathy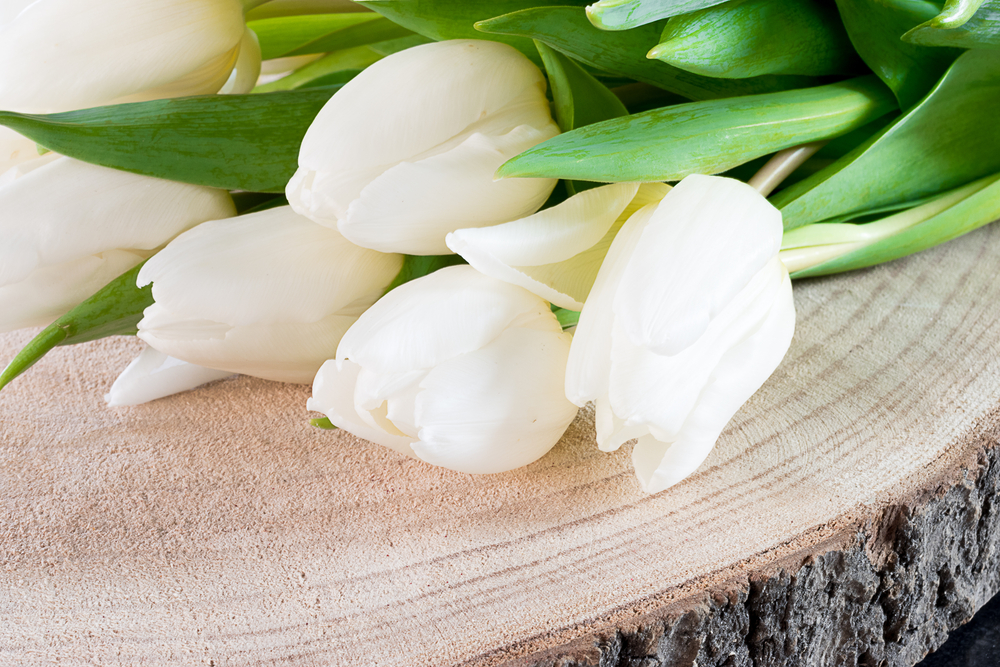 Flowers have long held a place in the traditions and observances of human bereavement. The practice of including them in funeral traditions is commonly thought to have originated during the 1800s, but there is some evidence that flowers may have been present at burial sites dating as far back as 62,000 B.C. Get set for hot water urn at Argos. Same Day delivery 7 days a week, or fast store collection.
To shop for sympathy flowers is to ponder a mystery: how does something so beautiful manage to adequately convey one's anguish, commiseration, and support? The answer is: they just do. The sight (and aroma) of a floral arrangement can be a welcome and meaningful gift to those who have recently lost a loved one.
The fastest way to find an obituary for a specific person is to search for them at one or several of the paid online obituaries or genealogy search services.
Flower color, type, and size options are so plentiful that they might confuse someone faced with finding an appropriate expression of their affection and esteem, as well as support for a grieving family. But shoppers usually manage to work their way through all the options and select floral gifts that are appreciated by those in need of comfort as they grapple with loss. As a result, there are certain flower types that have become more commonly associated with expressing condolence. While there are no formal rules that assign any flower to the bereavement category, there have been floral selections that seem to reappear whenever a list of bereavement flowers is assembled.
Some of the more popular varieties, in no particular order, are:
Lilies: Perhaps the flower most often associated with funerals, the lily is also thought to denote the soul of the departed returning to a place of peace. The Stargazer Lily is believed to represent empathy.
Roses: The rose usually has romantic connotations, but it also conveys feelings of love and respect. White, dark pink, blue, yellow, orange, and crimson are all color options to honor various relationships with the deceased.
Carnations: The carnation is often part of funeral wreaths and memorial arrangements, as their smaller size makes them ideal for more creative shapes. White carnations are thought to connote modesty and purity.
Orchids: The orchid tends to last longer than other types of blossoms. For this reason, it is often used to express eternal love. White and pink orchids are most likely to be chosen as sympathy gifts.
Chrysanthemums: The chrysanthemum is known around the world as the traditional funeral flower. In the United States, this blossom may represent the full life lived by the departed.
Lilacs: The lilac is well-known for its pleasant aroma, which can make it an especially- comforting flower. White lilacs represent youth, while blue lilacs suggest reaching a state of tranquility.
Tulips: Less common than the other flowers on the list as a condolence gift, the tulip symbolizes hope and encouragement. Among the first flowers to blossom each year, the tulip signals the approach of Spring and is often used to convey optimism of the future.
Daisies: The daisy comes in many species that are suitable for funeral arrangements – it symbolizes new beginnings, hope, fun, and affection. The daisy is also available in a variety of colors, including white, red, yellow, orange, and pink.
READ MORE: Check Out the Newbies: THC-O and HHC