How to Start a 3PL Logistic Business?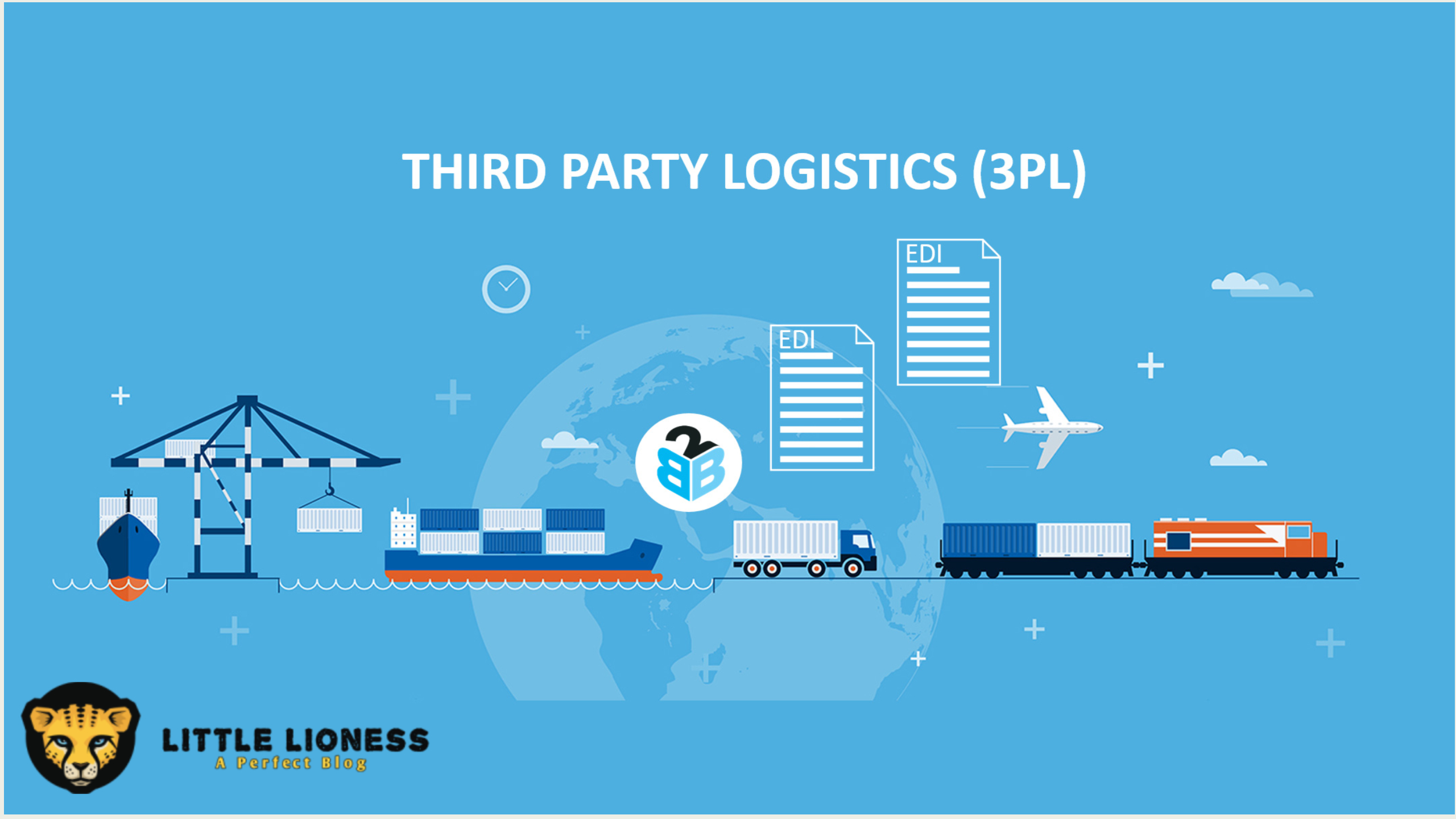 We commend you for taking matters into your own hands and establishing a logistics business. It will not be easy. However, with the following guideline, we guarantee you will go in the direction and eventually make the business a success.
Gather Capital
Any business requires capital. When you are starting a logistical business, it will require finance to operate. You cannot do a business without finance because how else will you rent an office or pay the employees? The capital figure is dependent on the scale of the logistic company and how widespread you wish the operations to be.
Assuming you wish to set up an entire 3PL business, you will not require significant capital, say, if you start a brokerage firm. Create a detailed plan with contingencies, blueprints, and long-term forecasts to impress the clients for lending you the capital as investors.
Register With the Authorities
Secondly, you will require licenses as required by the governing bodies or provincial/estate laws. Each state has a different requirement, so go ahead and assess the requirements. The process begins by obtaining a business license where you must mention contact information, owner particulars, and business address. Similar rules apply to a logistic company too.
Continuing with the setup, you will require tax forms. The licensing and tax forms and requirements are subject to local laws, so you can ask the Department of Listening. The tax requirements may involve registering for a sales tax too. It helps to be prepared for the process so you may overcome the complications as they surface.
Analyze the Competition
You may also want to run an industry analysis before stepping into the logistics industry. Foremost, run a competitive analysis. Analyze how your new business will be different from the present firms. Either it is a new form of service or prompt communication with the logistics clients. You want to stand out, so the clients come to you.
Furthermore, run a SWOT or a PESTLE analysis to understand the weaknesses or opportunities your business may experience in the future. You can also incorporate the political and technological aspects to assess value-added services, which will surely please the investors and clients.
Create an Extensive Business Plan
Lastly, do not step into running a business without a plan. Your business will not generate profit in the first six to eight months, so have ample cash to manage internal expenses. Furthermore, assess the form of personal investment too. It would be wise to protect your savings but do not invest every penny into the business.
You may have to establish a relationship based on trust with the bank or investors. A logistics company requires a heavy investment, so investors will be challenging to convince.
Start Your Logistics Company Today!
Every business, large or small, faces challenges in the beginning. It is tough to establish brand loyalty and fight for clients against bigger and larger logistics firms. Red Stag provides a good 3pl definition to help companies understand how outsourcing fits into their business models.
Check More: How to Decide on Senior Care for Your Loved One