Tips To Choosing a Reliable Legal Team To Represent You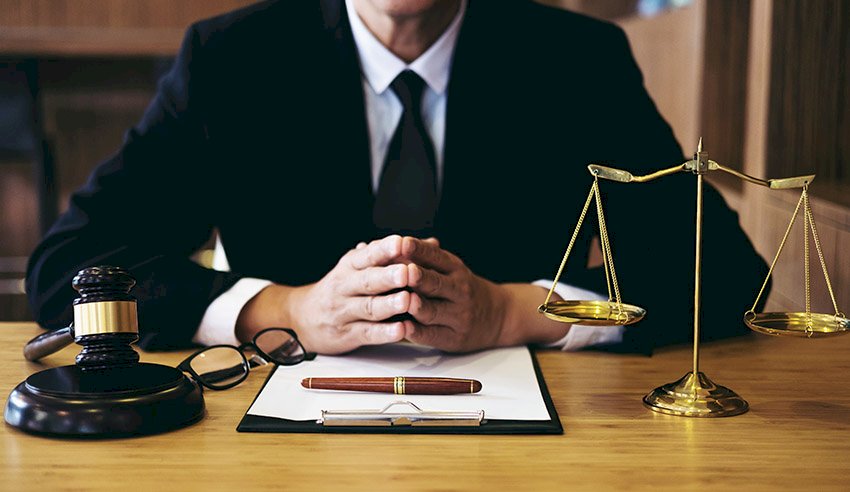 When choosing legal representation, you should look for an attorney who can provide you with the proper legal advice and guidance. Before choosing an attorney, it's important to analyze various factors such as your current situation and the area of law where they operate. Below are some tips for choosing a lawyer to hire.
Experience With Your Type of Case
Many firms have legal expertise in their fields, but they may not have the same experience when it comes to handling different types of cases. For instance, if you're a small business owner, you might not want a lawyer who focuses on international commercial disputes. On the other hand, some firms have experience working with many types of businesses.
Experience Working in Your Local Area
Another important factor you should consider is the firm's experience working in the same area or town your case is being held in. This would mean the firm is up-to-date with the latest laws and regulations in the area. It's important to remember that each city has specific laws. Although many of them share the same regulations and legislation, others do not. This means the laws of one area may be different in another.
How They Advocate for Clients
A good attorney will be able to explain the law in a way that's understandable to the client. He or she will also provide you with helpful advice on how to proceed. When working with a lawyer, they should take the time to thoroughly evaluate a client's case and provide a strategy for minimizing the risk of legal complications.
Fees and Other Charges
Usually, a law firm will provide a price schedule for their services. However, some firms will only tell you about the fees they charge once they've agreed to work with you. Some firms will tell you how much they charge for their specific services. It's important to find a good firm that won't take advantage of its clients during times of financial difficulties.
Diversity
A good law firm has a diverse staff that's capable of handling all of your legal needs. This ensures all of the attorneys are well-rounded and can provide you with unbiased advice based on their backgrounds. When choosing a law firm, make sure the attorneys reflect the diversity of the company.
Reputation
It's important to ask around to see how other clients have rated the firm. This is also a good way to find out how the firm has performed in the past. Take time to check out the firm's reputation online. If negative comments about the firm's work have been posted, this could be a sign of poor business practices.
Communication
A good lawyer will be able to answer all of your questions and respond to your emails and calls. They'll also be able to provide helpful feedback on how to improve their communication skills. Communication with a lawyer is important, especially when the situation is stressful. A good attorney will listen to you and provide clear answers to your questions.
Negotiation and Problem-Solving Skills
When you hire a lawyer, they should have the ability to identify and solve any problems that may arise during their work. The lawyer should have a plan of action in case of an emergency. They should also be able to negotiate with their opposing counsel to get the most favorable outcome for their client.
Professional Appearance
Aside from the legal professionals, it's important to consider the appearance of the office and the other employees. Doing so can help improve the firm's image and reputation.
These guidelines are designed to help you find a good law firm. If the firm doesn't follow these standards, you may want to consider working with a different law firm such as Prime Lawyers Parramatta. They have all of the good qualifications listed above and will work hard on your case.
READ MORE: How Online Learning Platforms Improve Our Education Experience