Synthetic Food Colors For Baking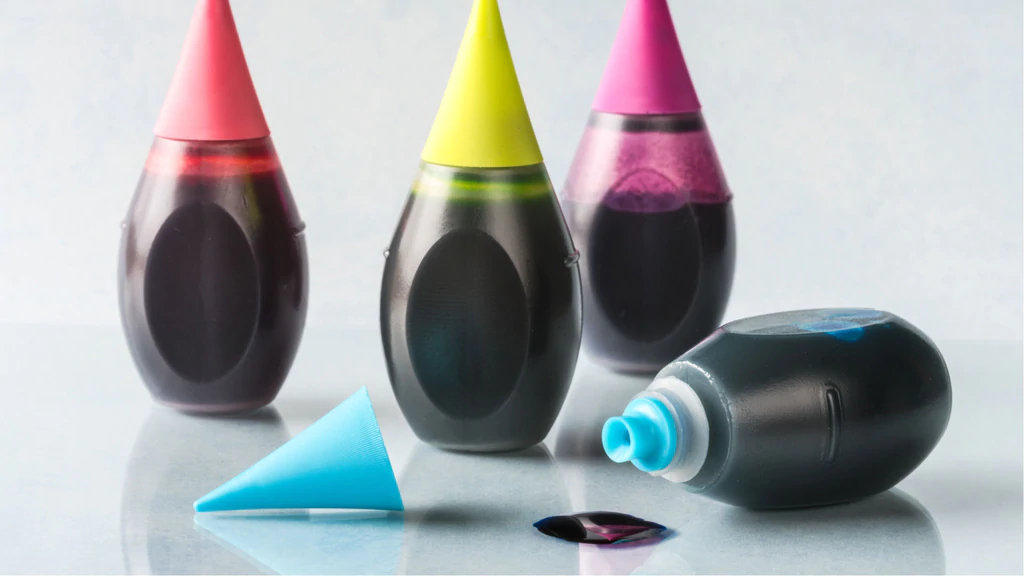 Cakes, cookies, brownies, and macaroons are available in various colors. How do they get these colors? There are different types of synthetic colors for confectionaries. Further there are different colors suitable for different bakery products. Let's dive into the world of synthetic food colors for baking.
What are synthetic food colors?
Synthetic food colors are additives that are used to provide color to food items. They are made through chemical processes using artificial ingredients. Synthetic food colors are available in different forms, a wide range of shades, and consistencies that are suitable for application to a wide range of food products such as bakery and confectionery, prepared foods, dairy, beverages, etc.
Forms of artificial food colors
Liquid food colors
Synthetic food colors are available in different forms – powder, gel, and liquid. Liquid colors for confectionery are made using synthetic or natural ingredients. Liquid synthetic food colors are watery. Liquid colors are suitable when you want pastel and light hues in your bakery items. That doesn't mean they can't be used to achieve darker or more intense colors. Liquid colors can be used to achieve all types of hues and shades.
Liquid-gel food colors
Gel artificial food colors are also water based. They contain glycerine and corn syrup. Gel food colors have a semi-thick gel consistency owing to the ingredients used to make them. To get the designed shade in your bakery items, it is best to use gel colors conservatively. You can keep adding more color if you want darker shades. You can use gel colors for all types of bakery products.
Gel food colors
Gel food colors are thicker than liquid-gel food colors. They are more concentrated and hence, offer a more vibrant color result. But, the application of gel food colors can be difficult. One has to be careful so that they do not add too much of it. The best way to use gel synthetic food colors is to use a little and then let the baking mix rest for a few minutes to see the effect of the color.
Powder food colors
Another form of synthetic food colors is the powder form. It is a completely dry form as opposed to the liquid and gel form that are watery. The use of powder food colors may require a specific process. For example, powder synthetic colors for confectionaries may not mix well with water. Hence, you might need to mix it with other substances/ ingredients such as alcohol. Powder food colors can also be applied with the dry brush technique on bakery items.
Final thoughts
Artificial food colors are widely used and one of the best solutions to color bakery and confectioneries. However, apart from the different forms of synthetic food colors discussed above and their application techniques, there are some more factors to consider when using these colors. These factors are: the ingredients to which you are adding the artificial colors, the heat and light the colors would experience during the process, the resting time the food items will go through, as well as the packaging and exposure to light of the final product.
READ MORE: How Do I Make a 4K Video HD?