Does your Business have a Positive Impact?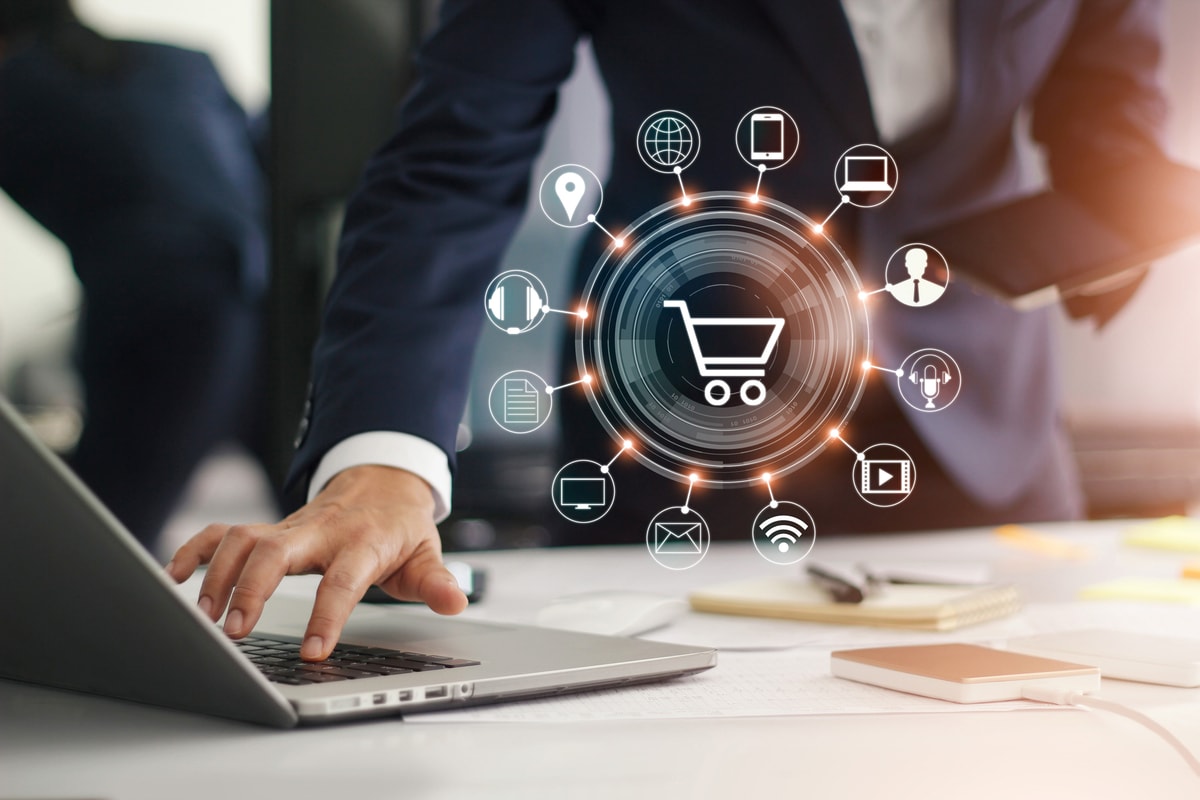 Whilst the primary function of a business is to turn a profit in exchange for offering a product or service, the demands on a business can be far more complex. Companies are expected more than ever before to make responsible business decisions. Not just from an economic viewpoint but also to consider the impacts of their actions upon society, the environment, and other issues. Big businesses and small businesses are all viewed to have a responsibility to develop a better world for their customers to live in, after all. Knowing if you are having a more positive impact than negative gives you the chance to make some changes or know how to maintain it.
Investment decisions
It is becoming more frequent than ever before for a business's investment decisions to be criticized, not just by shareholders but by existing and future customers too. The decisions are scrutinized by not only their fiscal impact but also the wider ripple effect of the investment. Ikea and Disney are a few examples of many major businesses changing course on their investments due to the way it may appear if they were to continue supporting them despite not agreeing with their ideas, actions, and opinions. Think carefully about who you are investing in and whether you want to be associated with that.

Community outreach
If a business wants to have the edge over a competitor now, it should really consider how engaged it is with the local community. Consumers want to see those businesses they are using, care about their communities and be interested in more than just pure profit. Many businesses are now employing staff to help them deliver community outreach strategies. There are plenty of ways that a business can connect with the society around them. This includes sponsorship, discounts for locals, events, and increasingly popular, are volunteer days. Many organizations are now offering the chance for staff to volunteer for a full working day and still be paid.
Product and service offered
The actual product or service provided by a business should be something that helps the world, or the process itself should avoid negative practices and instead have a positive impact. For example, offering more jobs locally to those that would normally struggle or reviewing the environmental impacts of a product being produced are great ideas. The Times announce each year a list of the world's most influential companies that are judged based on how their company has a positive impact on the planet through their product or service. Anti-racism technology by Nextdoor (a recent winner) is a particularly good example of a service that will have an incredibly positive influence.
The demands on the standards of businesses are always growing, and it is essential that a company is always considering the mood and thoughts of the wider public with each new decision made in order to maintain a good reputation. Risk assessments and strategies for decision-making can always be used effectively to avoid any negative impacts that will end up costing the company in multiple ways.
Read more: How To Get Over Depression And Achieve Success In Life