Questions to Ask When Buying Sex Toys for Your Wife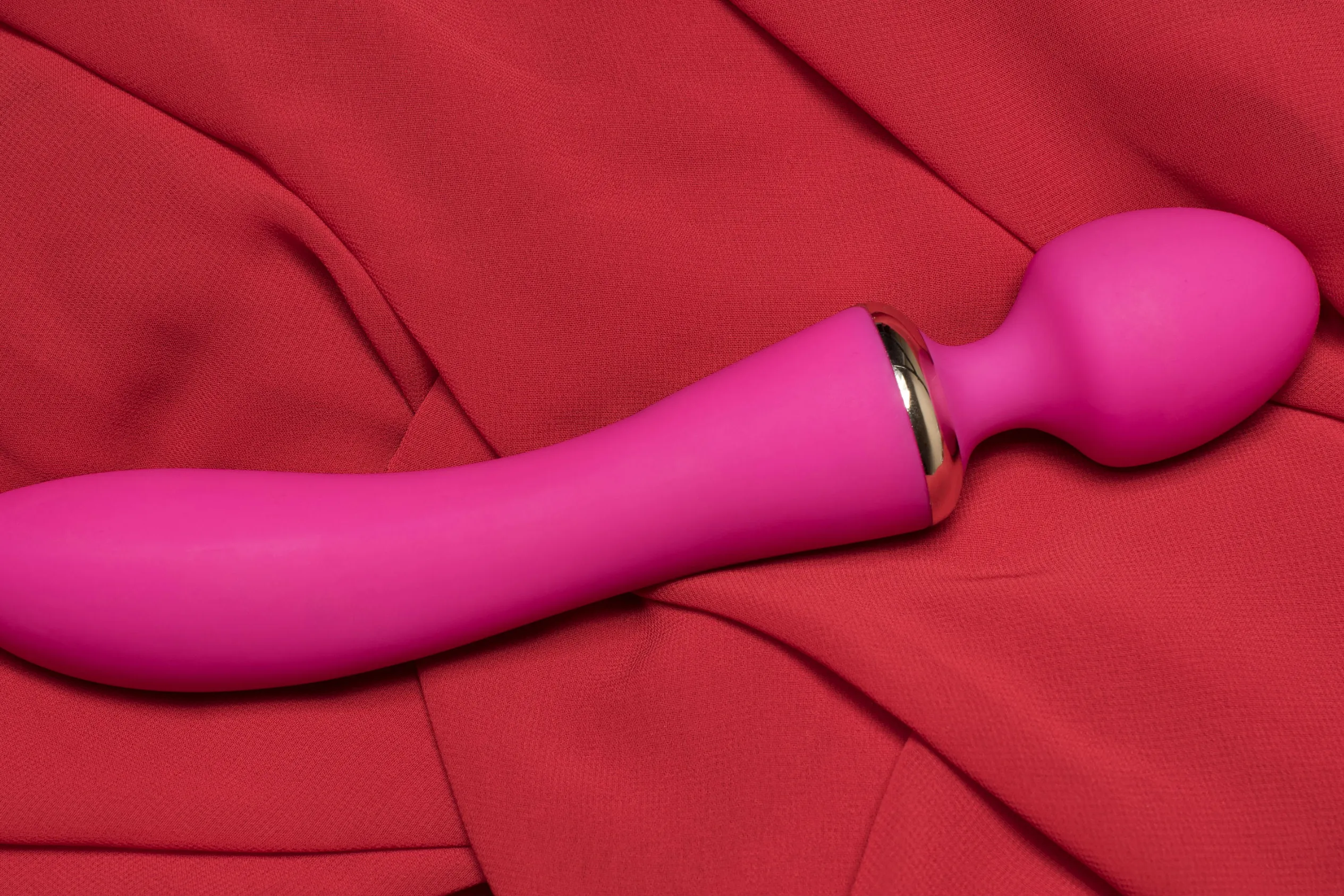 Are you trying to find unique gifts for your wife and you aren't sure where to begin? You're not alone. Buying new and exciting gifts for that special someone is never an easy task. Have you considered buying some luxury sex toys for her special collection? While you may feel uncomfortable with this step as a man, there are a few questions you can consider that will make it easier to handle.
Would She Enjoy Sex Toys?
Sit down and ask yourself whether you think your wife would even enjoy sex toys. This question is a challenging one because you may feel like it may put you in an unflattering light. For example, some men may worry that buying sex toys is like admitting defeat in the bedroom.
Far from it! Sex toys are can be an amazing way not only of pleasing your wife but improving your overall sex life. For example, you can use vibrators to pleasure her after you've finished and if she's not done. That kind of sexual connection is important to get right as a couple.
Just as importantly, vibrators are good for your sexual health and may help improve her emotional and physical state. They can even use attachments designed for men that can make vibrators beneficial for multiple uses. Do your research and look at online stores like toy hero, to find out what kind of options may work the best for you.
Are You Comfortable With the Purchase?
Buying a vibrator can be a challenging process for a man and may feel uncomfortable at first. Men don't always understand how women use vibrators and sex toys and may be uncomfortable at first. Do you feel comfortable with this process or do you need to talk with your wife about it first?
It's typically a good idea to sit down and talk with your wife about whether she wants these toys and how you may feel uncomfortable about them. Being open and honest can create a personal dialogue that can assuage your fears and make sure you feel better.
What Options May You Consider?
When you shop for sex toys, it can be rather challenging to find options that work the best for your wife. Thankfully, there are many types that you can choose that may fit comfortably into your bedroom. For example, these are just three vibrators that may be a great option:
Double-Ended Vibrators: This choice might be a great one if you plan on using your vibrator together. You can attach a penis-stimulating device to the vibrator to use it together or experiment with anal sex, depending on your personal interests and tastes.
Rabbit Vibrators: If your wife is one of the 80% of women who have orgasms because of clitoral and not vaginal stimulation, this may be the vibrator for her. It features a two-headed option that touches both her vagina and clit. This design produces maximum stimulation.
Vibrating Panties: Here's a fun option that doesn't get enough attention in the sex toys world. They go on your wife like normal panties and vibrate like a standard vibrator. In this way, she can get stimulation in many unique ways and have fun just about anywhere.
Finding the Best Options for Her
When buying great sex toys for your wife for an anniversary, birthday, or just to say I love you, it is important to take these questions seriously and to make sure that you feel comfortable with this process. It's not always easy to know what kind of toys she might like, what you can afford, or even if she'd want some.
READ MORE: What Triggers Hot Flashes During Pregnancy?