How to Decide If Solar Power Is Right For Your Home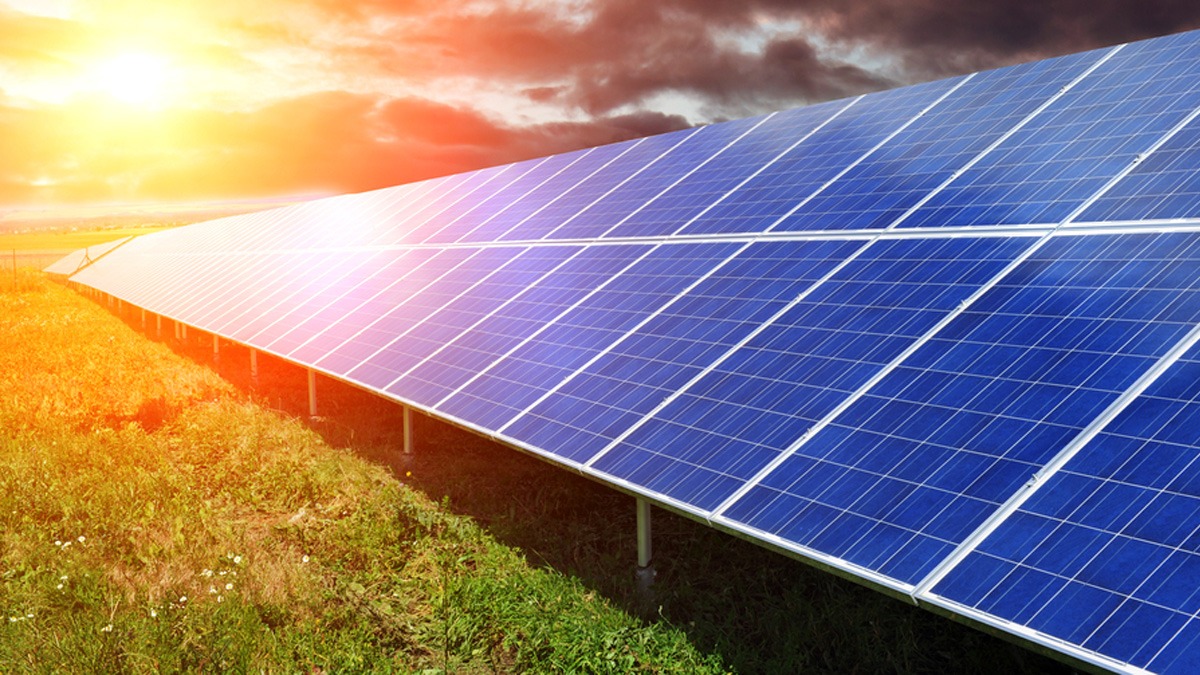 With energy prices rising, many homeowners are wondering if solar power is right for their home. As you consider the benefits of solar power, there are a few basics you should know about residential solar panels before deciding if solar is the right choice for you.
The residential solar market experienced its fifth consecutive record year in 2021, growing 30% over the prior year, according to the Solar Energies Industry Association. Answer these questions to determine if your home is a good candidate for Southington CT solar installation,
Are you concerned about recent increases in your energy bills?
A common question that homeowners have is whether solar power will actually save them money when it comes to energy use. This is particularly true for those who have experienced increases in their electricity bills. The first question you must ask is, are your electricity bills too high? Generally speaking, solar power is best for homeowners who pay a monthly electricity bill of $75 or more. With utility expenses at that level, the typical homeowner will realize savings from the use of solar power.
Does your roof support the addition of solar panels?
For the most part, solar power for your home requires the installation of solar panels on your roof to provide optimal access to the sun. That means you need a strong, sturdy roof made of durable materials like asphalt shingles, concrete tile, or standing seam metal. Less durable roofs made from materials like wood shake and slate tile will need an experienced roofing company that is accustomed to working with such materials. Discuss your options with a Glastonbury CT solar company.
Is the age of your roof an issue?
If you want to install solar panels, it is best to do so on a relatively new roof or one that is in good condition. You don't want the extra hassle and expense of installing residential solar panels on a roof that is in need of replacement or repair, only to have to remove the solar panels later to install a new roof. Even if your roof is not in need of replacement, make sure to complete any necessary repairs before the solar panels are installed.
Does your roof receive enough sunlight for solar power?
The best way to determine if your roof receives the right amount of sunlight to generate enough power for your home is to contact a solar consultation expert who is familiar with residential solar panels. With solar power, a general rule of thumb is the more direct sunlight the home receives, the more power the solar panels will produce. This may also depend on what area of the country that you live in and the direction that your roof faces for maximum sun exposure.
If your climate suitable for solar power?
Solar power is becoming more popular, as homeowners realize an alternative energy source can help them reduce their utility bills. But you will want to make sure that your home is located in an area with plenty of sun to fuel it. It's not that solar power can't be generated in cloudy conditions. But you will receive optimum solar power in climates that offer plenty of sun. Yes, solar panels create energy even on cloudy days. But there's nothing like the Earth's original electricity coming in the form of the sun's rays to power your home. Consult a professional solar power installation company to find out if your home is suitable for solar panels.