Top 10 Blackjack Variants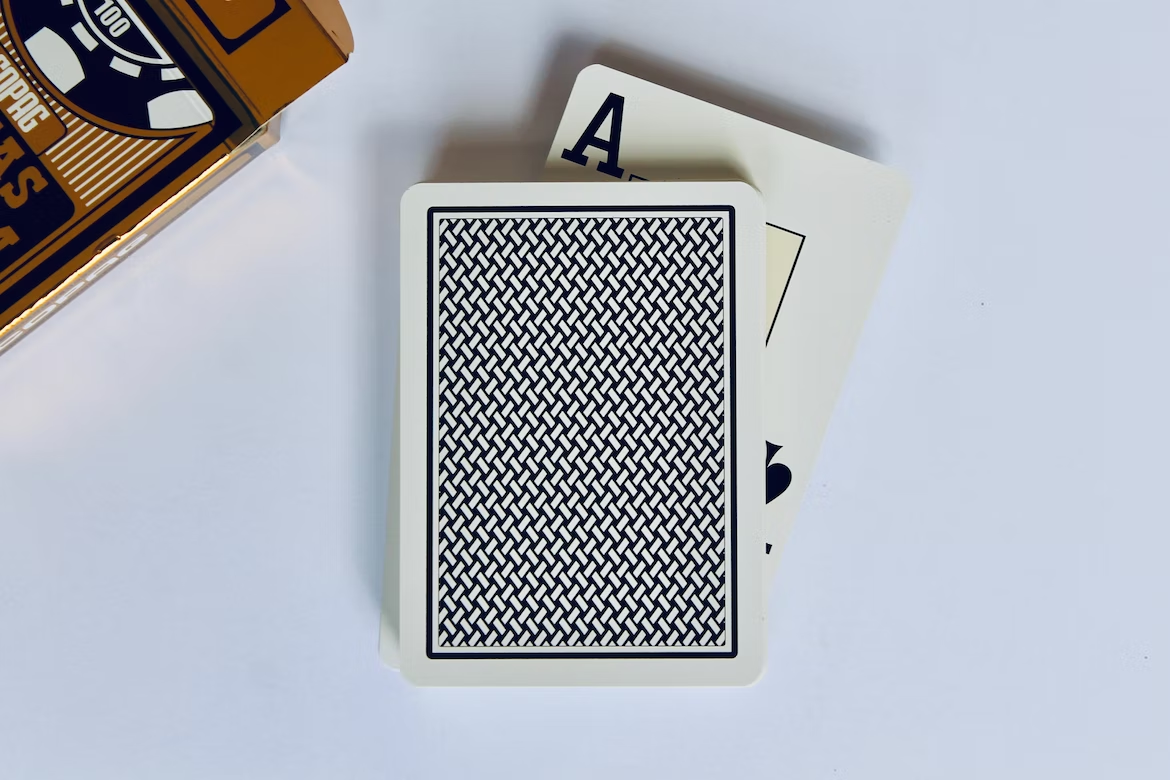 Anyone looking for a simple card game to entertain them will enjoy blackjack. While there are some dedicated apps for the game, fantastic experiences can be found at online casinos. Read on to discover some exciting versions to challenge yourself.
1.  Blackjack Switch
Once you've got the hang of the basic game, you can switch it up with this variant. The player gets two hands. There are points in the game when you can swap cards to improve your chances of forming winning hands.
2.  Multi-hand Blackjack
Like Blackjack Switch, multi-hand versions mean you play more than one hand at once. In most versions, you can't switch cards. The point is to add to the fun and intensity by making quick decisions on up to eight hands at once. You can find various multi-hand variants in the NetBet Blackjack catalog.
3.  Classic Blackjack
New tabletop games come and go, but the classic version of blackjack has been around for many years. In the traditional version, there aren't any twists, you try to get 21 and beat the dealer with your hand.
4.  Double Exposure Blackjack
A rare but popular variant, double exposure improves the odds for the player. It might also be known as Face Up, as both of the dealer's cards are dealt face-up, so the hand is exposed to the player.
5.  California Blackjack
This version of the game is played at home with friends. It gets its name from being played in California homes as the standard game was illegal. The dealer is the banker, and their bet is the pot of money everyone aims to win. Jokers are included with a value of two or 12; the target is 22.
6.  Perfect Pairs
Perfect Pairs includes all the traditional rules but with a specific side bet. There's an increased payout for landing two matching cards. It's 5:1 if they are the same number, 10:1 if the colour and value match, and 30:1 with multiple decks if the cards are identical.
7.  Pontoon
Although blackjack and modern casinos have French roots, a British version of the game is known as a Pontoon. The target is still 21, but the terminology to get another card is twist, not hit, and players with five cards that hit 21 or less get a bonus.
8.  Single-deck Blackjack
The single-deck version is sought out by online players. It's popular as players who have enjoyed the game in land-based casinos might have based their strategies on remembering the cards on the table. One deck means having an idea of what's coming next.
9.  Atlantic City Blackjack
Atlantic City is a variant with plenty of special rules. It's played with eight decks. Players can double, split, resplit, surrender, and peek at the dealer's card depending on the hand they're dealt.
10.                Side Bet Blackjack
Side bet games usually play by the traditional rules but with options to wager a little more. For example, insurance is a bet when the dealer's face-up card is an ace. There's also a side bet for when the dealer goes bust.
Exercise Your Decision-Making Skills
Whether you're playing for money or to pass the time, the fast pace and straightforward rules make blackjack an ideal option to play on your phone.
Read More: Here's What To Expect When You Enroll in a Cosmetic Injectable Course