Why You Should Consider a Jazz Musician for Your Next Event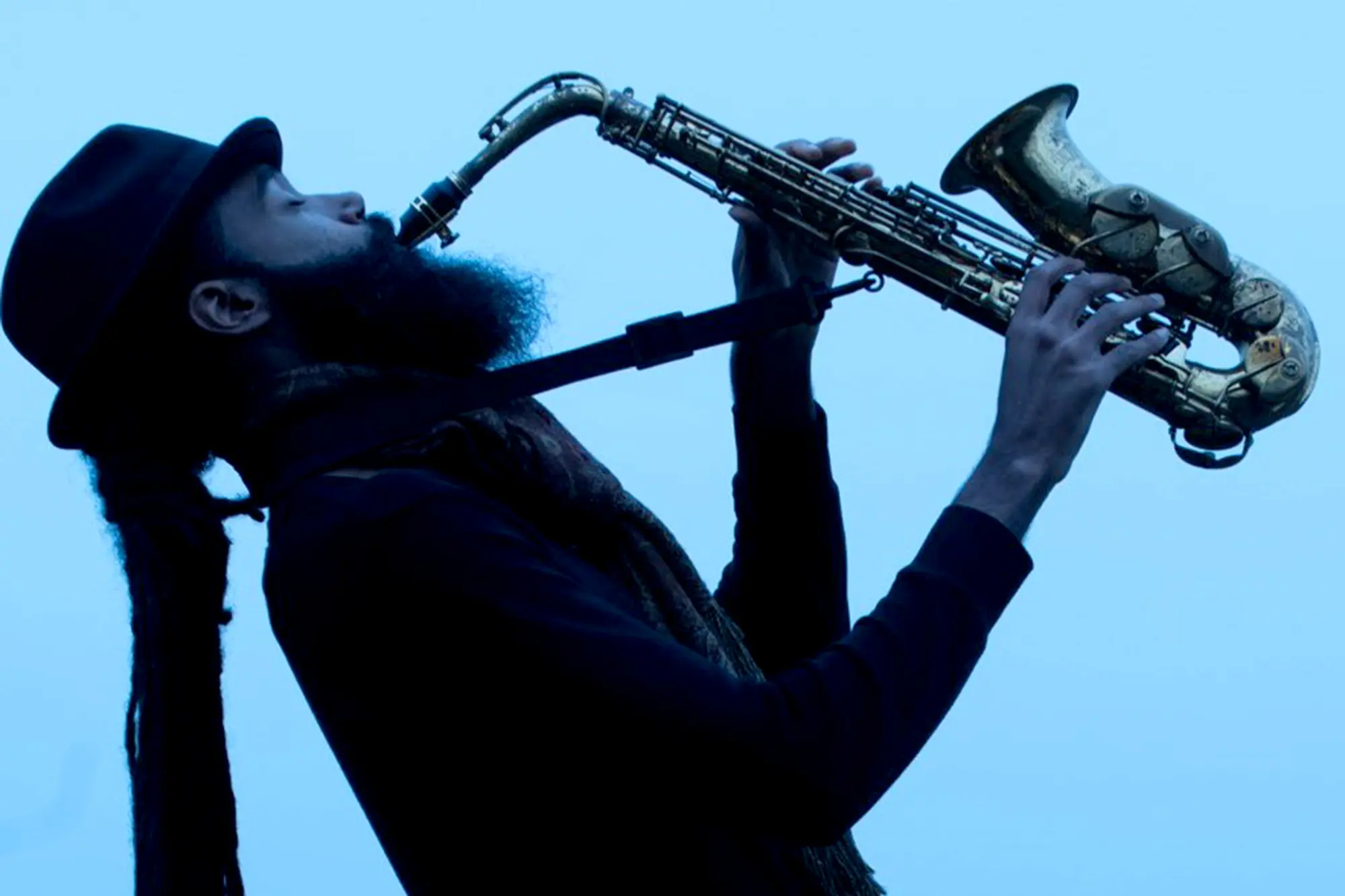 If you compare jazz music to other forms of entertainment, you will see that its innovation and style are absolutely distinct from those of the alternatives. Jazz music can be an excellent source of entertainment for the ideal party or occasion. Because the energetic melodies of jazz music will keep the guests of your event delighted all the while.
Do you have an upcoming wedding? Will there be business parties? Do you wish to hire a jazz band for the event? Then I can confirm that you are in the correct place. Since many years, UK Live Entertainment has offered bands for weddings, corporate events, birthday parties, and other celebrations with great success. You can hire a musician or book a live jazz band for your upcoming party straight from their website without any hassle.
Jazz Music is Versatile:
If you take a look at jazz music, you will find that it is the most versatile of all music genres ever created. Jazz musicians are a great choice not only for corporate gatherings or parties, but also for more intimate and special events like weddings, because they can improvise and adapt to the mood of the event. Jazz's smooth, sophisticated sounds can set a romantic mood during the ceremony or give the reception a lively swing. If you like the idea of having jazz at your wedding, there are many great wedding bands that specialize in this classic style. Jazz musicians can turn your party or event into something elegant and memorable with their unique blend of creativity and adaptability.
1. Jazz has many styles and subgenres.
Jazz has many styles and subgenres, making it adaptable. Jazz music suits every occasion, from traditional New Orleans jazz to bebop, Swing jazz, Latin jazz, and gentle jazz. Jazz musicians can customize their performances for events because each subgenre has its own traits and instrumentation.
A jazz quartet performing traditional jazz standards, for example, would be an excellent choice for a black-tie gala or wedding. A smooth jazz trio, on the other hand, would be the ideal soundtrack for a more casual gathering, such as a backyard BBQ or cocktail party.
2. Jazz musicians are able to improvise and adapt their music on the fly.
Jazz performers can improvise and alter their music on the fly, making them well-suited for any situation. They can adapt their performance to the mood of the audience and keep them involved and entertained.
3. Jazz is considered the most stimulating genre of music.
Science tells us that jazz is one of the most stimulating genres of today's music. Dr. William Klemm, a renowned psychologist at Psychology Today, stated that people should listen to jazz music because music has a direct impact on human hormones and this genre of music helps us reduce our daily stress. So, hiring a jazz band for your next party will help your guests become stress-free so they can join and enjoy your party in a good mental condition.
The reason why jazz music is perfect for a wedding
Booking a jazz band for a wedding ceremony is a great idea because a jazz musician will instill joy in your wedding party and keep your wedding guests dancing all night. Here a few of the most convincing reasons for hiring a live jazz band for your wedding:
1. Jazz music establishes a unique aesthetic for weddings.
If you want my opinion, there is no genre as beautiful as jazz music. If you want to know the reason, it has to be said that the instruments used in this genre and the creative style have no limits. This genre of music is so diverse. By hiring a live jazz band, you can create an outstanding experience for your ceremony and reception that your invited guests will remember for a lifetime.
Jazz music will be a great choice for you to create a beautiful atmosphere for the wedding ceremony.  Jazz music contributes to the creation of a particularly romantic mood, and you know how crucial this romantic atmosphere is for the wedding ceremony, right?
2. It has great scalability.
You can choose your ensembles from a wide range. If you want to host a large wedding party, you can hire a band that consists of thirty members, but if you are planning a smaller reception, you can hire two to three jazz musicians to perform. It actually depends on your party's requirements.
3. Jazz music has appeals to a broad range of guests.
Jazz music's appeal is universal; that is, its appreciation is everywhere. Whether you arrange jazz music from America to Africa or the United Kingdom, it will be loved by people of all ages, almost everywhere. The reason for that is nothing else but the genre of music. The very nice style makes it popular with basically everyone.
4. Jazz music is customizable to the couple's taste.
Jazz music can be tailored to the couple's preferences. That means you can choose songs and music based on your preferences and wedding theme. This will add to the significance of your special day.
5. Jazz music has a diverse repertoire.
Jazz music has a diverse repertoire that includes everything from melancholy ballads to energetic swing, allowing a jazz band to accommodate to different moods and preferences throughout the wedding.
A list of some of the most popular jazz bands to hire for any event:
Jazz music has a timeless charm that can lend sophistication and elegance to any occasion. Hiring a jazz artist or band for a business event, wedding, or private party can help provide a memorable experience for your guests.
There are plenty outstanding jazz musicians and bands to pick from. I've put together a list. Let's take a look at some of the most popular bands right now. You can also hire these Jazz bands for your upcoming event to make it exceptional.
1. Parisian Gypsy Jazz Trio:
This three-piece band is one of the best jazz bands in the UK. If you love live jazz music, then you can go for this band for sure. They have years of experience playing in bars and clubs across Europe. This band comprises two guitars and a double bass and has experience performing at weddings, garden parties, and corporate events. You can hire them for only ₤500 from UK Live Entertainment. You can see more details by clicking on the link I mentioned above.
2. Smooth Jazz:
Do you want a band that can play upbeat music along with smooth background music at wedding receptions? Smooth Jazz is one of the best bands in the UK that I've ever met. Smooth jazz bands are perfect for wedding and civil partnership receptions, private parties, and corporate gatherings. You can hire them for 725 by clicking on the above link.
3. Vintage Jazz Gang:
For about ₤1,700, you may engage Vintage Jazz Gang for your wedding ceremony or forthcoming corporate function. Because this is a 5-8 piece band, the pricing is slightly more. Some of the country's most promising young electro-jazz performers are members of the Vintage Jazz Gang. This band will be a big hit with your visitors.
Wrap up:
Jazz music is versatile and fun for any situation because jazz players can play a variety of styles, tones, and settings, making them ideal for any event. Jazz bands may make a wedding, corporate event, or private party unforgettable. You can hire a jazz band from the list above, or you can check other jazz bands from the above link. You can choose from different options and price points. You can book a jazz band of your choice by calling 0800 634 973 from UK Live Entertainment, the biggest entertainment agency in London. Don't forget to let them know your exact requirements when hiring any band.
Read More: Start a Career That Sparks Change: 8 Different Types of Mental Health Professions