Cloud Migration: How to Make It Successful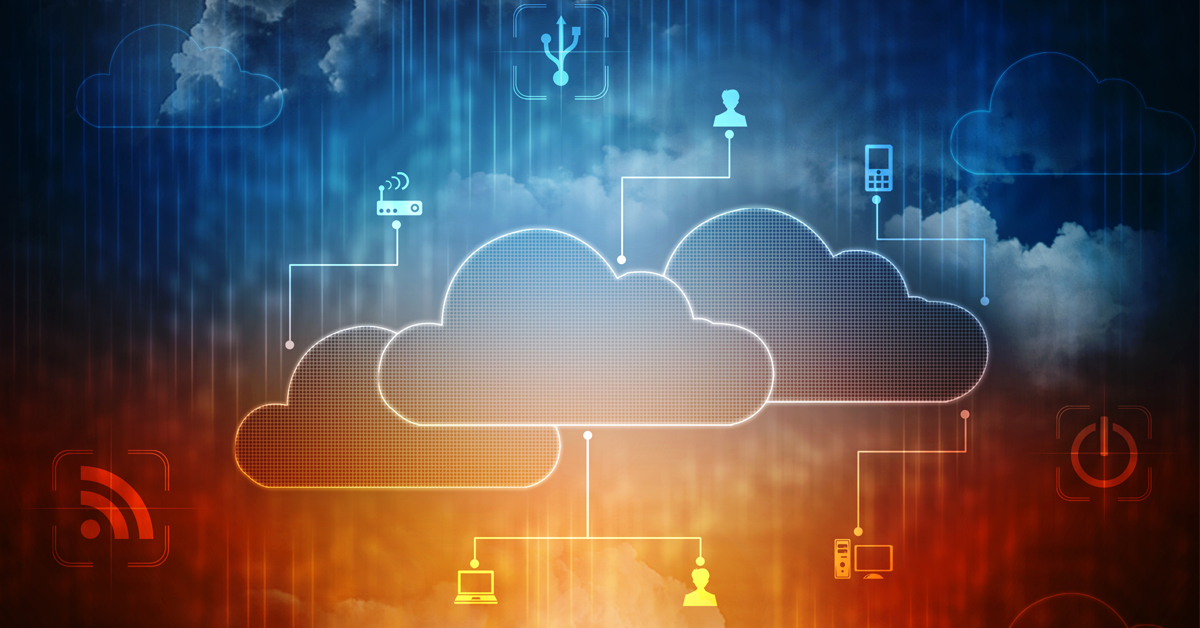 These days, most businesses utilize at least some cloud-based services. Increasing cloud investment helps to optimize IT operations, improve agility, increase efficiency, and provide a greater level of employee and customer satisfaction.
Organizations that are ready to make the switch to cloud-based computing environments often worry about potential disruptions to their operations, but that doesn't have to be a barrier to adopting modern, cloud-based technological solutions. Businesses can get help migrating to the cloud which will make it easier to avoid disruptions and ensure optimal efficiency after the migration. Read on to find some tips for successful cloud migration that could help.
Read also: French Foodie in Dublin Irish Food Blog Tours and Events
Start With a Plan
Every successful cloud migration starts with the development of a roadmap to success. In-house IT staff and business leaders need a basic understanding of key performance indicators (KPIs) like page load and response times, CPU and memory usage, availability, and conversion rates so that they can track the success of the migration. Strategy development should prioritize business objectives and the use of metrics that enable measurement of success across performance categories.
Start With the Easiest Programs
Not all software programs and infrastructure solutions are cloud-friendly. Some apps require only minor tweaking to migrate them to the cloud. Others require in-depth code changes to facilitate cloud-based implementation. The best place to start is usually with applications that can be moved as-is or with only minor redesign. If the cloud provider offers services that don't require reconfiguring workloads, that's even better.
Pick the Right Provider
Optimizing cloud migration requires working with a service provider that can provide ongoing help, not just during the transition but throughout the companies' working relationship. Before deciding who to trust with providing essential cloud services, find out what tools the company has to make the migration easier, how much experience its employees have with helping similar organizations, and how it will deal with challenges that come up during the migration. If there are complex software interdependencies, redundant technologies, or inflexible system architecture, those issues can only be resolved by an experienced service provider.
Prioritize Data Integrity and Operational Continuity
If executed improperly, cloud migration can expose sensitive data and disrupt operational continuity within the company. Working with the right cloud service provider and having a plan in place can help to prevent these problems. However, post-migration validation of all the organization's core business processes is still essential to avoiding disruptions and producing the best possible outcomes.
Utilize an End-to-End Approach
Cloud service providers should have proven methodologies in place for addressing different aspects of the cloud migration process. That should include an end-to-end approach to managing complex transactions consistently and on a large scale. To get a feel for what to expect, business leaders should be sure to set milestones for progress and results and spell them out clearly in the service-level agreement (SLA).
Proper Planning Is the Key to Successful Cloud Migration
Migrating business operations to the cloud can be a serious undertaking. Proper planning, which should include researching service providers, establishing a clear plan for how the migration will take place, and adopting appropriate KPIs to measure success, is the key to an easy and effective cloud migration that does not disrupt daily operations. Start the planning process well in advance and be sure to find a cloud service provider that can offer not just help with short-term migration but also long-term management.
Read more: Win Win Food Delicious Healthy Eating for no Fuss Lovers