How to choose the destination of your next trip?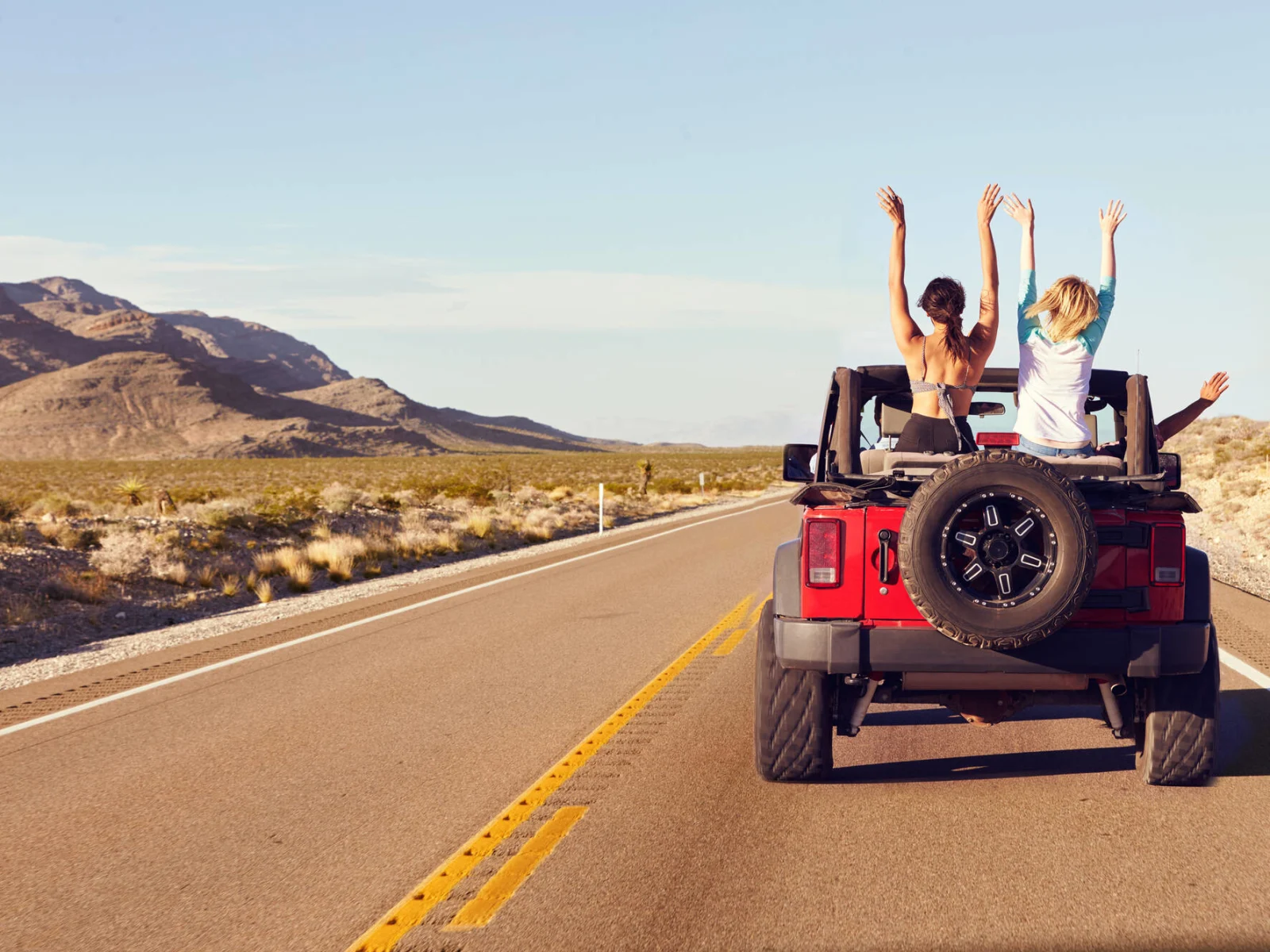 All the world's a stage and all the men and women are merely travelers. So said Shakespeare many years ago, or something very close. But, when you have the whole world from which to choose, how do you pick the perfect vacation spot?
Choosing where to go for your next vacation can be an exciting yet daunting task. With so many incredible destinations across the globe, narrowing it down to just one can seem overwhelming and nearly impossible. However, with some introspection, research and planning, you can focus your search and find the perfect spot for your next adventure.
The process of selecting a vacation destination starts long before you book tickets or make hotel reservations. Take some time to consider what would make for an ideal trip for you at this point in your life. Do you need total relaxation and rest? Are you looking for an adrenaline rush or cultural education? Reflect on your current interests, hobbies, bucket list goals and personality to gain clarity on what factors matter most in a destination right now.
Think about the type of climate and setting that you find most enjoyable and aligned with the experiences you seek. What time of year do you want to travel? Would you prefer a beach, mountain, city or countryside backdrop? These details will further help steer your search.
INTERESTS
Start by thinking about the types of activities you enjoy most on vacation. Are you a beach bum who loves relaxing by the ocean? An adventurer who seeks out new hiking trails and cultural experiences? A foodie who wants to taste authentic local cuisine? Identifying your must-have experiences will help steer you towards destinations catered to them. For example, if sampling wine and fresh produce excites you, you might want to consider wine tasting in Budapest or exotic foods in Marrakech.
BUDGET
Next, consider your budget and how far you're willing to travel. Long-haul flights to Asia or Australia typically cost more than quick jaunts within the U.S. or Europe. Set a comfortable budget for yourself upfront so you can search within your price range. Don't forget to factor in costs like accommodations, food, transportation and activities once you arrive. Popular tourist destinations often come with a higher price tag.
CLIMATE
It's also important to choose locations with weather and seasons that match your ideal timing. If you're planning a winter getaway, focus on warmer climates in spots like the Caribbean, Hawaii or Southeast Asia. For a spring or summer trip, you'll have many more options, but beware of destinations with very hot or rainy seasons during those months.
SCENERY
Lastly, think about the overall vibe and scenery you want from a destination. For stunning beaches, consider island getaways like Bali, Santorini or Hawaii. Major European cities like London, Paris and Rome will let you soak up historic architecture and culture. If you prefer being immersed in nature, look for mountain towns, national parks and safaris in spots like Banff, Patagonia or Kenya.
With some introspection about the experiences, budget, timing and setting you want, you can narrow down your options substantially. Talk to friends and family about places they've visited and loved to help inspire you further. Once you've chosen a spot, start researching the top things to do and see there. The perfect destination for your next trip is out there – follow your wanderlust to find it!
Read More: The Top 5 Types of Evidence to Prove Your Car Accident Case in Michigan