7 Travel Tips to Make You the World's Savviest Traveler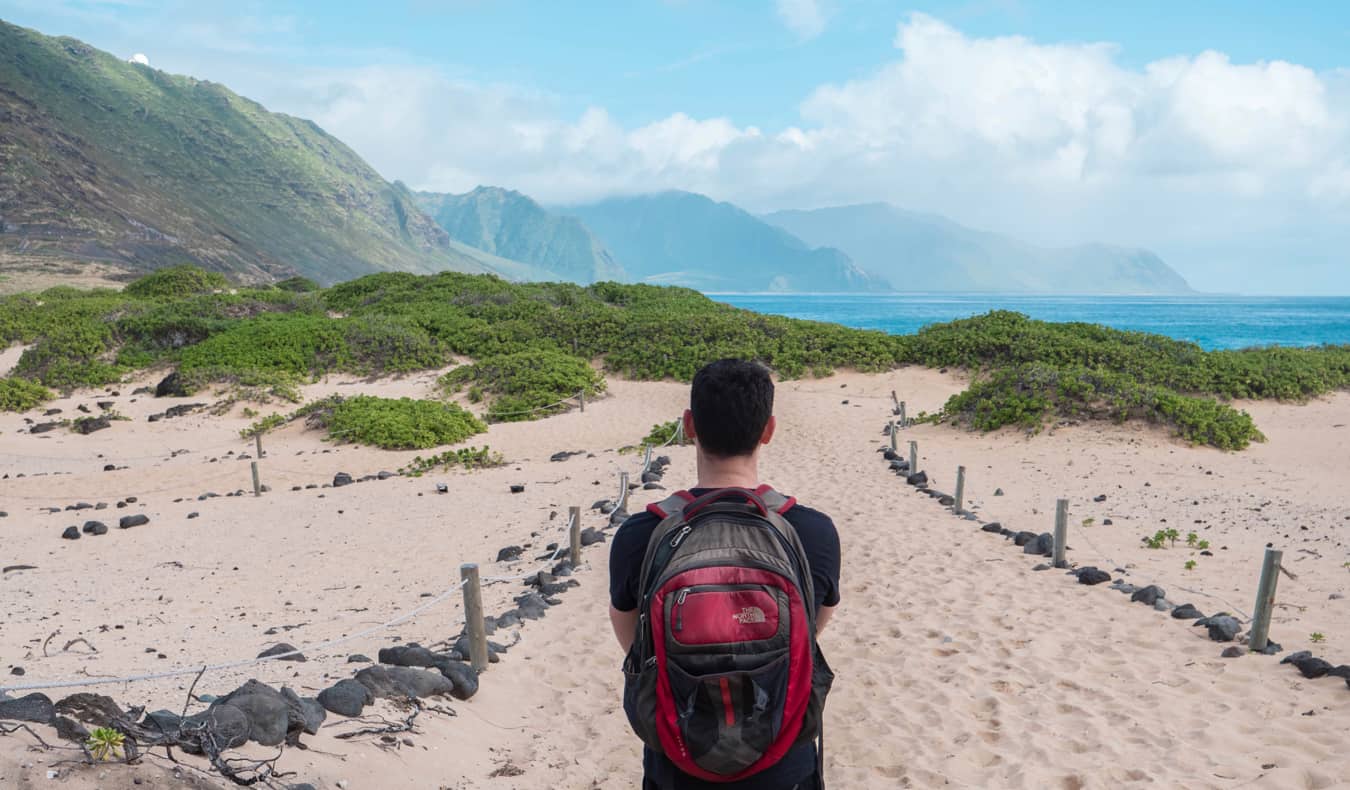 The idea of going on a vacation to a place you have long wanted to visit is always exciting. However, fully enjoying a trip requires some preparation and knowledge of dealing with unforeseen situations. Not all people are expert travelers because expertise is a result of experience. If you make some mistakes on one trip, it becomes a lesson of what not to do on the next ones. If you want to be seen as an expert and savvy traveler, here are a few pro-tips that can help you achieve that goal.
#1. Bookings
The internet has made our lives a lot easier as we can search for all kinds of information with a single click of a button. The same goes for booking flight tickets and hotel rooms. It saves a lot of time and hassle to book these things online. Every time I get to go on a vacation, I book my tickets and make hotel reservations using my Spectrum internet plan. There are a lot of platforms that help you book flight tickets, hotel reservations, Air B&Bs, and even transportation from the airport to the place you choose to stay at. Some of these websites offer discounts and cashback too if you book 2 or 3 months in advance.
#2. Research Your Destination
If you plan on taking a vacation abroad, it is always best to read up on your destination. Take some time to learn about the local culture and learn some common phrases that can help you get by. If you want to fully enjoy the trip, read about the history of the place you are visiting and meet some locals to find out about their way of life.
#3. Get a Small Backpack or Suitcase and Pack Light
Buy a small backpack or a suitcase and pack light. If you carry too much luggage, you will end up worrying about the baggage instead of fully enjoying your vacation. Pack only the essentials like a towel, your toothbrush, a few shirts, a pair of jeans, some underwear and socks, etc. Making a list of essentials will help you avoid carrying extra things.
#4. Label All Your Belongings
Always remember to label your luggage in case you end up misplacing it or it may get mixed up with other traveler's luggage. Carrying neatly organized luggage always helps and saves time. Make sure to write your name and contact number on your luggage's tag. After packing your stuff, remember to take a couple of pictures of your things to prepare for the worst-case scenario.
#5. Plan Your Budget and Itinerary
To save yourself from spending too much, take some time to create a budget. Ideally, it is best to allocate a budget for each activity as you make an itinerary. By doing this, you can enjoy your vacation without the fear of over-spending.
#6. Try the Local Street Food
Most people tend to spend more without realizing it when it comes to food. Since you are on vacation, instead of ordering pricey room service, or dining at famous and expensive restaurants, it is better to try the local street food. Try to avoid eating at places that are close to renowned tourist spots as they always charge more. Try the local eateries. It is best to ask the locals about their favorite eating spots. This way, you might even get to discover some hidden gems on your vacation.
#7. Don't Go Overboard  
Making an itinerary to stick to your budget's limit is a good idea but, you don't have to bend over backward to stick to it. Relax and try to follow the schedule and budget limit as closely as possible but enjoy the moment to its fullest. Be spontaneous once in a while to make your vacation worthwhile.
#8. Buy a Local Map
Once you land at your destination, it is a good idea to buy a local map. Another option is to purchase a local number with a good cellular internet connection and use Google Maps to move around. Before going on a vacation, I called the Spectrum phone number to find out if I would be able to use their service at my travel destination too. It is better to be prepared. So, having a map in hand is always a good decision as it saves you from being lost.
Important Note…
Remember to keep copies of all legal documents (that are needed on your vacation) with you at all times. To have a back-up, email the same copies to yourself and a family member.
Vacations are all about making beautiful memories. To have a great trip that you will remember forever, make sure to breathe in all the places you visit. Meaning, don't keep busy taking pictures through the camera. Capture some moments through your eyes as well. Document your journey if you can. It will help you relish it for the rest of your life.
Whether you are a professional traveler or a novice, these tips should help you create a safe and savvy journey wherever you may go. Try to relax, stay calm, and have fun through and through.