Are You Sure Your Employees Working on Your Roof Are Safe?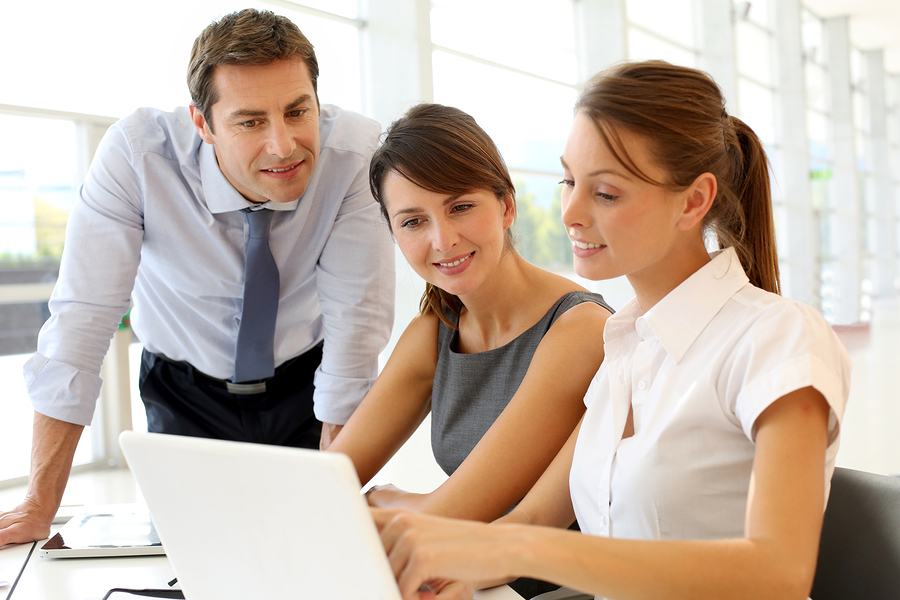 Working in the construction industry is not always about comfortability. It includes risks, challenges, and competence to do a particular maintenance task. Unlike other employments, construction employees should adhere to standard rules, safety measures, and guidelines provided by the organization.
Within a year number of serious cases are reported about workplace fatalities. Most of the unfortunate incidents are followed either by malfunctioning of equipment or the lack of safety precautions.
If you are an employer, you must be thinking about the safety of your construction site for the employees working on the roof. Today, the competitive manufactures introduce diverse safety equipment for the employees work at heights. The guard rail system is one of the best safety systems that eliminate the risks of falling. If you wonder, where can you buy one of those; you should contact a roof safety guardrail distributor. They will do it for you easily.
Now, let us see what are other safety measures can be taken to prevent your employees from falling down the roof.
Make sure your employees are well-equipped
To perform any job successfully, there are equipment requirements like safety harness equipment, PPE safety kits, helmets, and shoes. Failure to recognize their needs and wants will result in unexpected incidents.
The condition of the equipment should be checked
When a worker starts working at heights, he cannot waste his time by trying to test the condition of the machines. Before start working, the employer should make sure the machines, tools are in good condition. Otherwise, malfunctioning of machines and tools leads to an unsuccessful project.
Provide proper training
Any job requires proper training and education on the job role. The employer has to advise the workers on the scope of the tasks. If anyone is not completed the training period, it is not recommended to employ him on a heavy task. At least a 2 – 3 days training period is required and it should provide all the useful information to perform the job role successfully.
Safe work environment
A clean work environment can also be considered safe. The work site should be safe from environmental hazards like landslides and floods, especially during rainy seasons. The work area should not be a place with damaged roofs, skylights, unsafe holes, and current wires. The unnecessary tools and materials should be removed from the works space.
A strong ladder should be provided
The ladder should be kept on a flat, strong surface. The surface should not be slippery or wet. The steps of the ladder should keep locked in order to avoid moving. The employer should make sure that the ladder prevents electric shocks if it a metal ladder. Importantly, an emergency plan should establish if an unexpected situation occurs while working at heights.
Employee health should be prioritized.
Some employees undergo serious medical conditions yet are employed in the construction field. Therefore, the employer should encourage them to take medical precautions and tests before start working at heights. For instance, sudden faint conditions may result in fatalities.
Provide an insurance
Providing insurance coverage is one of the best ways to improve the safety of your employees. You can partner up with life insurance companies or implement an insurance project on your own company. The insurance should cover the potential losses, injuries, fatalities, and deaths. Having insurance is also a relief for your employees.
So, by following the above-mentioned steps, you can make sure your employees are safe while working at heights.