Decide Your Wedding Photography Budget with these 6 Tips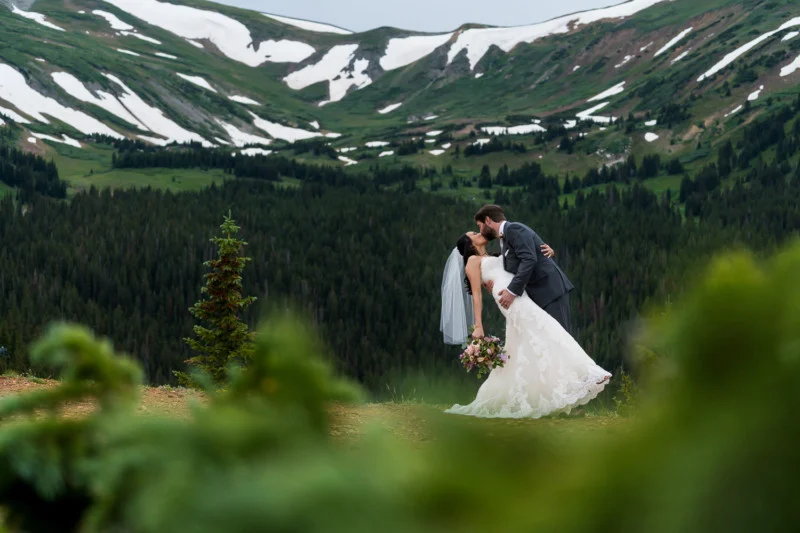 The trend of wedding photography is everywhere. More couples are searching for the best wedding photographers to capture their special day most beautifully. As a result, wedding photographers are extending their services at large and on varied budgets. Deciding your budget for wedding photography may be confusing and challenging. It becomes more overwhelming when you are looking at the options in the mid-segment.
The options are clearer if your budget is at the low or high end. However, it is the mid-segment that creates confusion. It becomes daunting to decide whether you should give more priority to budget or quality. Ideally, you want the best of both when you are looking for the right photographer who will provide you with images you'll treasure forever of your special day.
When deciding on wedding photography, the budget should always balance price and quality. Here's how you can solve this confusion and decide the right budget for the photography of your D-day.
 Keep a Separate Budget for Wedding Photography
The first step is to fix a budget separately for your wedding photography. Do not mix this budget with other wedding preparations such as wardrobe, decoration, catering, or venue. Wedding photography is as essential as other items in your wedding, and you cannot ignore it.
We advise you to keep aside 10-15 percent of your wedding budget for affordable wedding photography in Sydney.
 Be Upfront About the Budget
When reaching out to a photographer, it is good to be straightforward about your wedding budget. If you are clear about how much you want to spend in the very first meeting, things will sail smoothly. Your photographer will understand the budget and give you the best package.
You can also try negotiating with the photographer if their prices are not fixed.
Cut Cost for Unnecessary Things
Wedding photography is a lifetime investment, and everyone realizes the same. Quite often, just out of excitement, many couples spend too much on things they might not even use later. Do not let the growing fad of 'big fat wedding' on social media platforms get on you. It is always good to cut costs on unnecessary things.
Make a list of all the items you necessarily require for the wedding. It will also give you enough budget to spend efficiently on your wedding photography.
Try out Freelancers
Nowadays, many websites or job boards encourage freelancers in all fields, including wedding photography. The charges quoted by freelancers are more affordable than agencies or independent companies. It is a good opportunity to score an affordable and quality service for your big day.
Once you get in touch with any freelancer, you may request them to share their portfolio. If you feel their work is good, you may sign your wedding photography contract with them.
Get a Customized Package
Another way to save money and decide the right budget for your wedding photography is to choose a customized package. When you meet the photographer in person, check their work and discuss the package with them in detail. Ask them if they offer customized packages.
Besides cutting the overall cost of wedding photography, a customized wedding package also helps you choose everything you want to be a part of your wedding photography album. You can discard the things that you don't want.
Book a Wedding Photographer during Off-Season
Is your wedding set to take place in the off-season by any chance? If yes, there are great chances you can pull off an affordable wedding photography budget.
Photographers charge a lesser amount for weddings during the off-season. Some of them are also open to negotiations. Thus, you can always expect a great discount and cut costs on wedding photography.
Takeaway
Deciding the budget for your wedding photography is not a cakewalk anymore. Just follow the above-listed considerations, and you are good to go. Start your hunt today.