Best shirts to wear to your Christmas party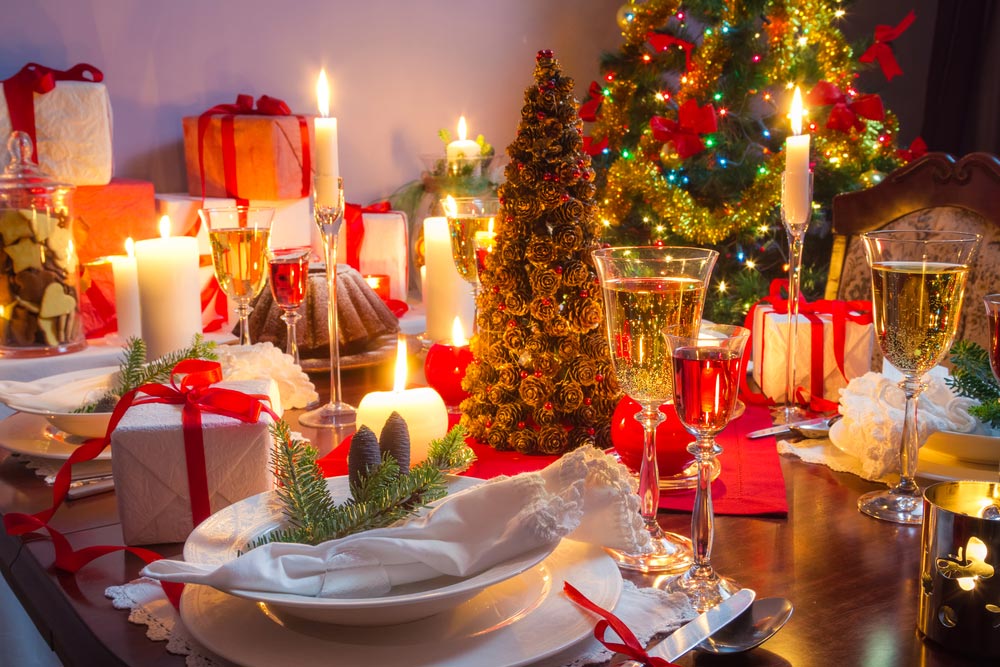 Christmas is around the corner, and that means Christmas parties! Whether you're going to a work, family or friend's party, you'll want to be looking and feeling your best. This starts with your outfit; deciding what to wear for your Christmas parties can feel stressful and overwhelming in such a busy period, but we've got some tips that can help. Your outfit will depend on the theme of the party, and this will vary by what kind of Christmas party you're attending. For your office Christmas party, you may want to wear a fun and festive outfit, whereas if you're going out with friends, you might focus on being more traditionally stylish.
Christmas jumpers are usually the default item to wear to a party, but opting for a shirt is often a good option as it can get hot, especially if you're making an impression on the dance floor. It's important to mention that wearing a shirt to your Christmas party doesn't mean it has to be Christmas-themed, you can stand out by wearing a patterned shirt. There are many options available, you can narrow this down by searching for patterns using terms such as "mens paisley shirts".
 For The Christmas-Themed Party
 Now, if you're attending a Christmas-themed party, you should be wearing a festive shirt! You can have a lot of fun when choosing these; sometimes the more tacky and garish, the better! Christmas-themed shirts can include anything from Santa patterns to snowflakes or just simply red and green. A Christmas shirt doesn't have to be expensive, but investing in a good quality one is a good idea as you can wear this every year.
For The Black Tie Party
 This is more common within an office work party, but you may be asked to dress in black tie. When asked to wear black tie, this will elicit two different responses from people, one is excitement to dress up and look smart, and one is complete annoyance and fear! Whichever you are, your shirt should be the least stressful part of your outfit. Regardless of it being a Christmas party, you will need to wear a dress shirt. Traditionally this should be with a winged collar and holes in the sleeves for cufflinks, you can always wear one with buttons, but this can bring down the formality of the outfit.
For The Decade-Themed Party
 Another common theme for a Christmas party is a decade, such as 70s, 80s or 90s! This gives you the chance to wear some great patterned shirts. You can choose from patterns like psychedelic, polka dot or mens paisley shirts. These are certain to make you stand out, and you can wear these throughout the rest of the year if it fits with your style. It's important to remember that you don't have to buy clothes that you'll wear once and then never again. Single-use clothing is out of style now!
For The Smart Casual Party
 Smart casual can be frustrating as a theme. It's easy to dress too casually or too smart. However, wearing a flannel shirt with a t-shirt underneath or a corduroy shirt with a pair of semi-smart trousers is perfect. It's important not to overthink smart casual too much.
The Christmas period can be stressful and busy, but finding outfits for your Christmas parties doesn't have to be. The best piece of advice we can give you is to find a shirt you can also wear all year round (apart from if it's a Christmas-themed shirt). This will help you save money and be sustainable,  whilst limiting the amount you have to shop.