What makes a Successful Marketing Campaign?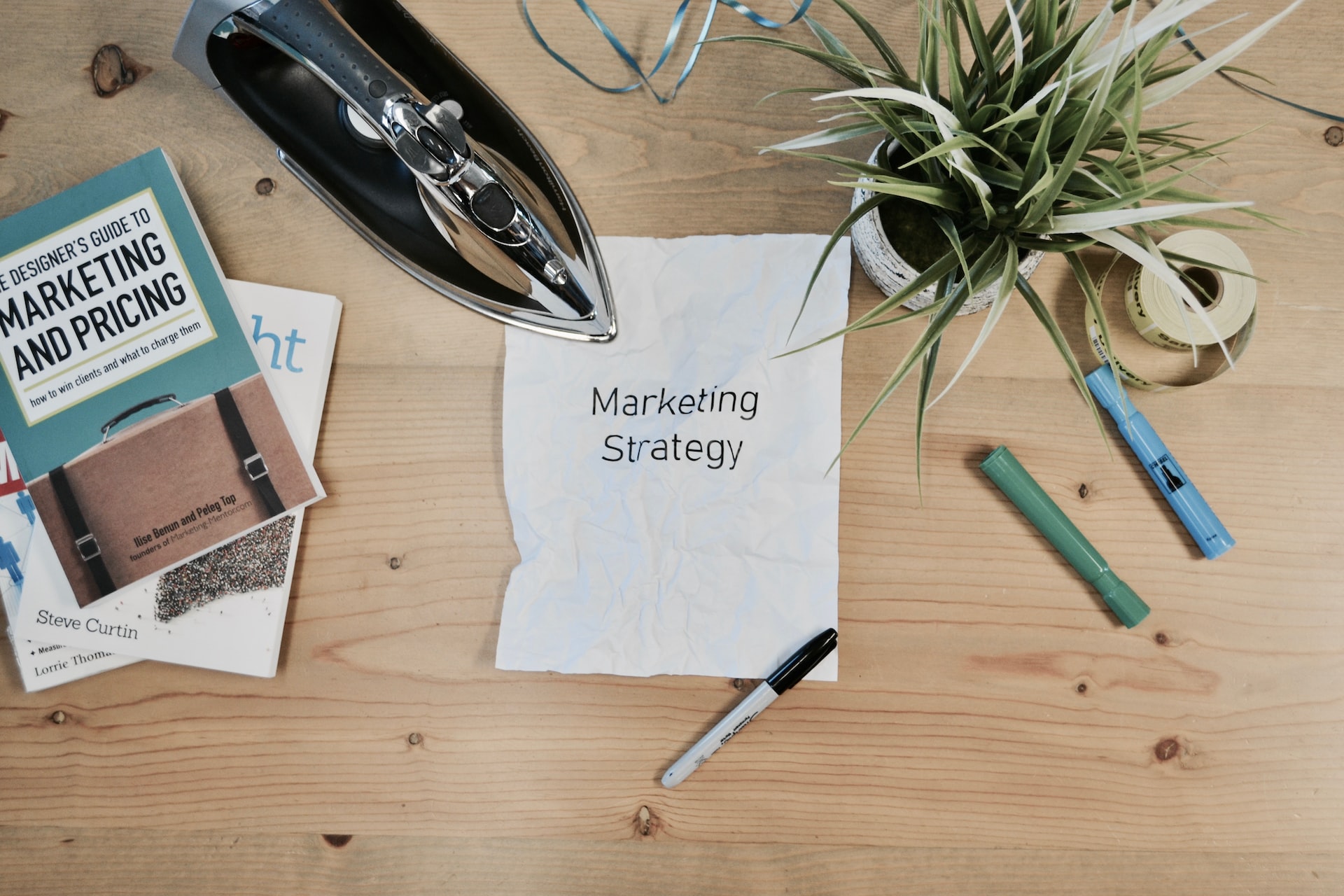 The key to generating sales is good advertising. There are many factors to consider and plan accordingly. If you are wondering what makes a marketing campaign successful, keep reading.
Successful marketing campaign
THE GOAL
Defining strategy is key. After all, activities without a specific purpose are often carried out chaotically. And the goal we strive for allows us to focus better on the individual steps that will lead us to it. With a well-designed marketing campaign, you can:
Increase sales of a specific product
Attract more people to your website
Generate more visits to your online/brick-and-mortar store
One of the concepts of planning in management is the SMART principle. It says that the goal should be Specific, Measurable, Achievable, Relevant, and Time-bound.
THE AUDIENCE
Get to know the market, i.e., your audience, and direct your campaigns to a selected group of recipients. Defining the target group allows for the appropriate selection of tools that you can use. It also often affects the choice of language and images that will stimulate the behavior of the group covered by your activities. The more specific and narrowed the target group is, the greater the likelihood of success of the marketing campaign.
THE CONTENT
Content is a very important component of your marketing campaign. To be successful, it must attract your target audience. Do you know the Rule of Seven? According to this marketing theory, a potential customer needs to see a message 7 times before taking action.
So the content of your marketing campaign should be consistent and stand out from the industry. It should also be valuable for the customer and make the recipient trust you.
THE CHANNEL
If you think that there is no point in placing a marketing campaign on a channel that your customers do not use, then we have to prove you wrong. By limiting yourself to only one or two channels, you reduce the chance of getting a new customer.
Of course, the choice of the channel will also depend on the target group. If your audience is young people, it is worth placing a marketing campaign on Facebook, Instagram, or TikTok. If your recipients are older people, it is worth acting on television or in newspapers.
THE RESULT
Tracking your results and knowing if you've reached your goal has a huge impact on your future actions. This way you will know what worked and what needs improvement. Perhaps you launched your campaign too early, perhaps you chose the wrong channel or the content you created was not convincing.
Or maybe your marketing campaign was successful. Thanks to this, you will be able to plan a similar one, but for a different product or service.
Tracking the results will allow you to determine whether the work you put into the campaign is profitable.
For a successful marketing campaign visit: https://subko.co/
Conclusion
Putting the above-mentioned elements together, you can create an effective marketing campaign. If you are looking for a company that would help you in this endeavor, you can use the professional services of Subko. Experts know that every campaign is different, even if it concerns the same product. So they have an individual approach to each project.