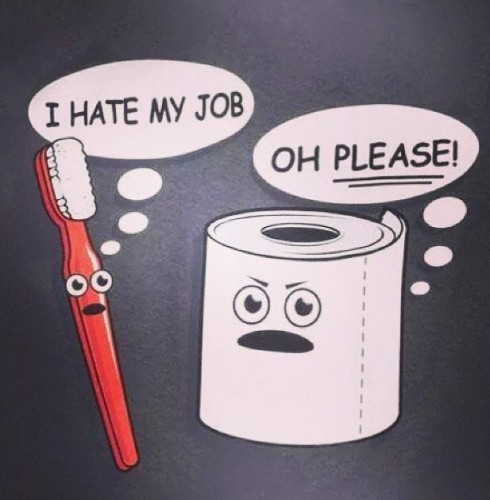 So, the DSS is currently looking into the good and the bad and the possible future when it comes to Disability Employment Services….
I went to the Newcastle forum today for consumers and carers. I have to say, I felt a lot like the odd one out (only recently becoming a DES client, and "only" having mental health issues and not physical, sensory or intellectual difficulties), but that did mean some of the things I DID contribute were a little unique to the group. Like, why the hell would you think it was a good idea to send a girl with mega social anxiety "door knocking" for charity as a work experience gig? Or tell a rather butch chick that she had to learn to wear makeup for interviews (also a bug bear for the Blind woman in the audience – she said sure, I'll wear nice clothes but like fuck I'll do eyeshadow!)
It was cool that everyone got a chance to say (or sign) something. There was one woman there with CP and rather unintelligble speech, but she had another woman with her (also with CP) who helped everyone understand what she was saying (THAT was a challenging few periods for the Auslan interpreters!).
So, the NDIS is meant to be rolled out by 2019 or 2010, and the DES is to be fully reviewed by 2018 (ie all the contracts are up for renewal) and they have to find a way to get the two working together, along with employers making those so-called "reasonable adjustments"… Oh then there's all the stuff in the pre-workforce age range that really needs to be done. Let alone transitions.
So, if you want to look at the issues paper it is at https://engage.dss.gov.au/disability-employment-framework/issues-paper/ in various formats, and you can make a submission through the "engagement" website.