Note to self: Exercise more caution when discussing organised religion, taxing the churches and the pros and cons of religious charities on public social media when you are applying for work with organisations with religious backing.
Or, just be glad you got that out of the way before you were hired, put your foot in it and faced disciplinary proceedings or getting sacked for voicing your views… because you know it'd happen.
This is why I've never applied for Catholic Ed.
Ethos, and not being able to uphold it.
Moving On!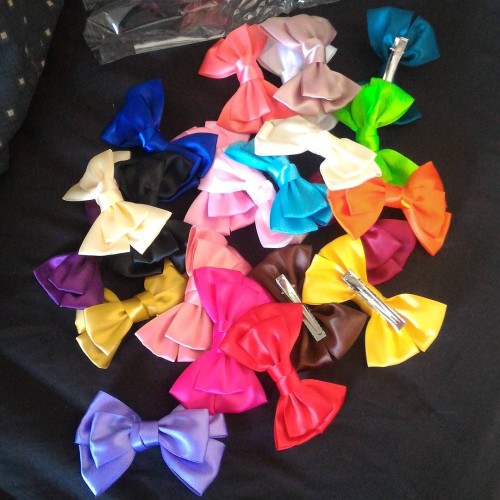 All the bows! #ebay Be RAINBOW and PROUD