Car-Buying Advice in an Inflated Economy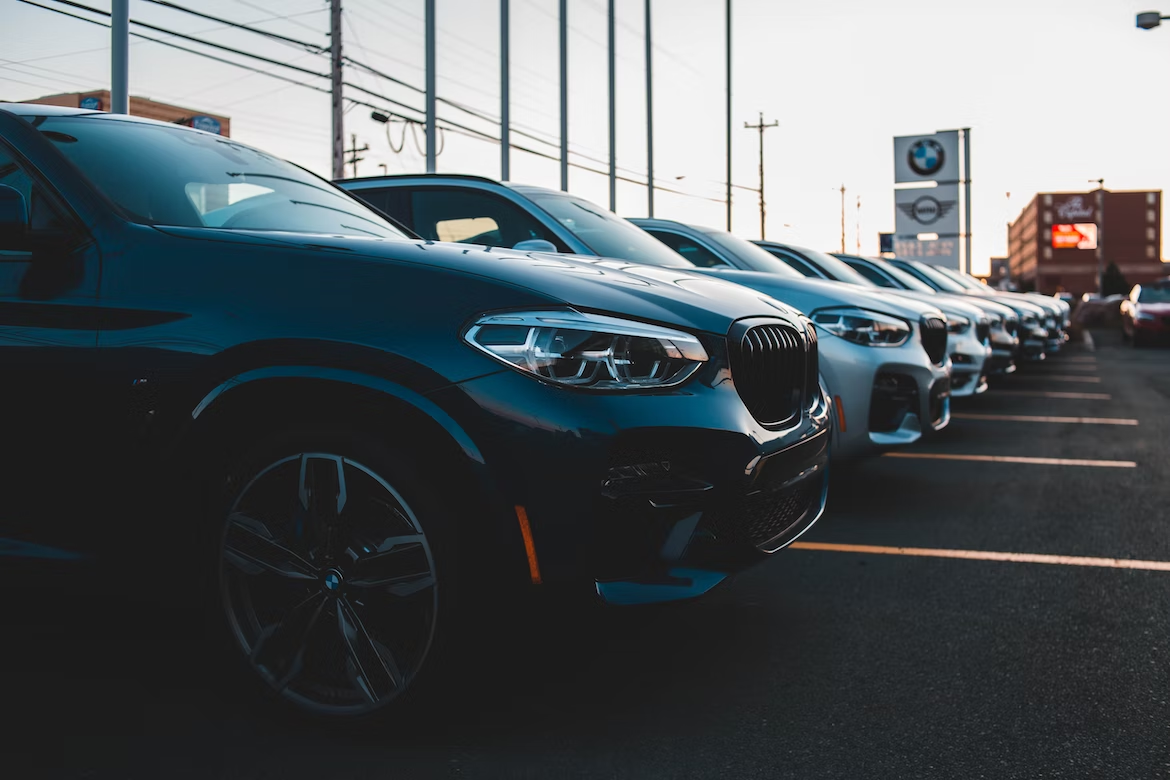 If you're in the market for a new car, you may be feeling the bite of inflation. Prices on new cars have been rising steadily, and dealerships are passing along those increases to consumers. That means it's more important than ever to do your homework before heading to the dealership. Here are a few tips to help you get the best deal on your new car purchase.
1. Have your financing in order before you go to buy a car
Before you head to the dealership, it's important to have your financing in order. This will give you a clear idea of how much you can afford to spend on a car, and it will help to avoid being taken advantage of by a salesperson. There are a few different options for financing a car, but one of the best is to take out an auto loan.
Honda auto loans are a great option for many borrowers, as they offer competitive rates and flexible terms. To get pre-approved for a Honda auto loan, simply fill out an online application. Once you've been approved, you'll be able to shop for your new car with confidence, knowing that you have the financing in place to make your purchase. You can also earn extra money by selling your used car and find quick and easy way to get cash for cars in Los Angeles.
2. Determine what your needs are in a car
When you're in the market for a new car, it's important to take some time to consider your needs. One of the first things you'll want to think about is what size vehicle you require.
If you have a large family, for example, you'll need something that can comfortably seat seven or eight passengers. If you frequently transport cargo or travel long distances, you may want to consider a car with plenty of trunk space.
You'll also want to decide which features are most important to you. Do you value fuel efficiency above all else? Are you looking for a car with advanced safety features?
Once you've determined your needs, you can start narrowing down your options and begin the process of finding your perfect match.
3. Consider leasing instead of buying – this could save you money in the long run
When you lease a car, you're only paying for the portion of its lifespan that you use. This means that your monthly payments will be lower than if you were to finance a purchase.
You may also have the option to lease a higher-end vehicle for the same price as a more affordable model. However, it's important to keep in mind that leased vehicles must be returned at the end of the term, so if you're looking to own your car outright, buying may be the better option.
4. Don't be afraid to negotiate with dealerships
When you're car shopping, it's important to remember that the sticker price isn't set in stone. In fact, most car dealerships are willing to negotiate on price in order to make a sale. That's why it's always worth asking for a lower price – you might be surprised at how much you can save.
Of course, it's important to go into negotiations with a realistic idea of what you're willing to pay. It's also helpful to have done your research ahead of time so that you know the approximate value of the car you're interested in.
With this knowledge in hand, you'll be in a much stronger position to negotiate a fair price. So don't be afraid to haggle with car dealerships – it could save you hundreds of dollars.
5. Drive the car around for a while before making a decision, to make sure it's right for you
When you're thinking about buying a new car, it's important to take it for a test drive first. This will help you to get a feel for the car and decide whether it's right for you. Make sure you drive on a variety of roads, including highways and city streets.
Pay attention to how the car feels when you turn, brake, and accelerate. And be sure to try out all the features, such as the air conditioning and radio.
If possible, try to drive the car during different times of day, in different weather conditions. By taking the time to do a thorough test drive, you can be confident that you're making the right decision when you purchase your new car.
With the economy on an upswing, there is no better time to buy a new car. However, with inflation and rising prices, it is more important than ever to be smart about your purchase. Use these tips when negotiating with dealers in order to get the best price possible on your new ride.