Tips To Choose New Living Room Furniture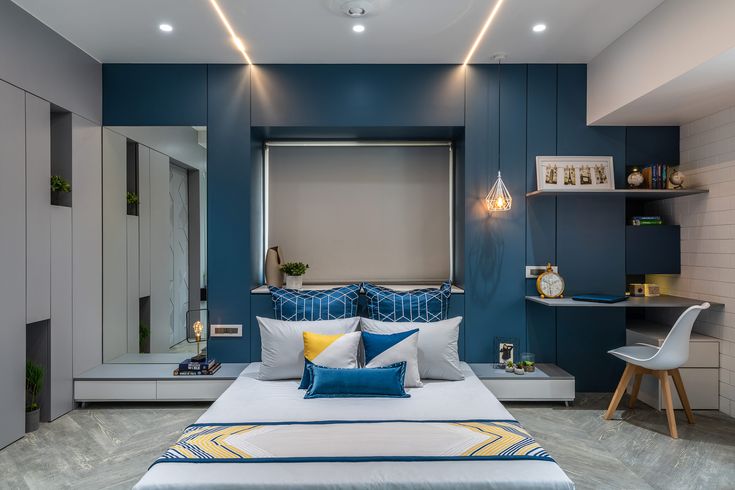 Your living room is the heart of your home, where you relax, entertain guests, and create lasting memories. It's only natural that you want to furnish it with the best pieces that reflect your style and provide comfort. However, choosing the right living room furniture can be a daunting task with countless options available. In this guide, we'll provide essential tips to make the process smoother and more enjoyable.
Set a Budget
Before diving into the world of furniture shopping, determine your budget. Setting a clear budget range will help you narrow down your options and prevent overspending. Remember that quality should be a priority, but stylish and durable pieces are available to suit various budgets.
Measure Your Space
One of the most common mistakes when buying living room or dining furniture is not accurately measuring available space. Measure your living room's dimensions, including the length, width, and height, as well as any doorways or staircases that furniture may need to pass through during delivery. This information will ensure your new furniture fits seamlessly into your living space.
Define Your Style
Consider your personal style and the overall theme of your living room when choosing furniture. Are you into a classic, modern, or eclectic look? Research different design styles and create a mood board to help you visualize the aesthetics you want to achieve.
Prioritize Comfort
When shopping for living room furniture, comfort should be a top priority. Test the sofas, chairs, and other seating options to ensure they provide the support and comfort you need. Pay attention to factors like seat depth, cushioning, and upholstery materials.
Quality Matters
Investing in high-quality furniture pays off in the long run. Well-crafted furniture tends to last longer and maintain its appearance over time. Shop from reputable brands known for their craftsmanship and durability. Consider reading shopper reports about Article furniture, as they often provide valuable insights into the quality and performance of their products.
Choose Versatile Pieces
Opt for versatile furniture pieces that can adapt to different arrangements and styles. Modular sofas, for example, can be rearranged to fit various room layouts. Versatility ensures your furniture remains functional even if you decide to redecorate in the future.
Pay Attention to Materials
The choice of materials impacts the durability and maintenance of your furniture. Solid wood frames, top-grain leather, and high-quality upholstery fabrics are often indicators of well-constructed furniture. Be mindful of materials if you have specific requirements, such as easy-to-clean surfaces for households with pets or children.
Test Functionality
Consider the functionality of the furniture you choose. If you need extra storage, look for coffee tables or entertainment centers with built-in storage options. Reclining chairs or sleeper sofas can be excellent choices if you want multifunctional pieces that cater to your lifestyle.
Color and Finish
Select colors and finishes that complement your existing decor or desired color scheme. Neutral colors provide versatility and can be easily updated with accessories, while bold colors or patterns can serve as statement pieces.
Delivery and Assembly
Check the delivery options and assembly requirements for your chosen furniture. Some pieces may require professional assembly, while others can be easily put together at home. Make sure you understand the delivery timeline and any associated fees.
Choosing new living room furniture is a significant decision that can enhance the comfort and style of your home. By setting a budget, measuring your space, defining your style, prioritizing comfort, focusing on quality, opting for versatility, considering materials, testing functionality, selecting the right colors and finishes, and being aware of delivery and assembly requirements, you can make informed choices that will transform your living room into a welcoming and functional space.
Don't forget to check out shopper reports about Article furniture for insights into their quality and performance, as it can help you make an informed decision when considering their products. Happy furniture shopping!