What are the Documents Required for Maruti Car Insurance Renewal?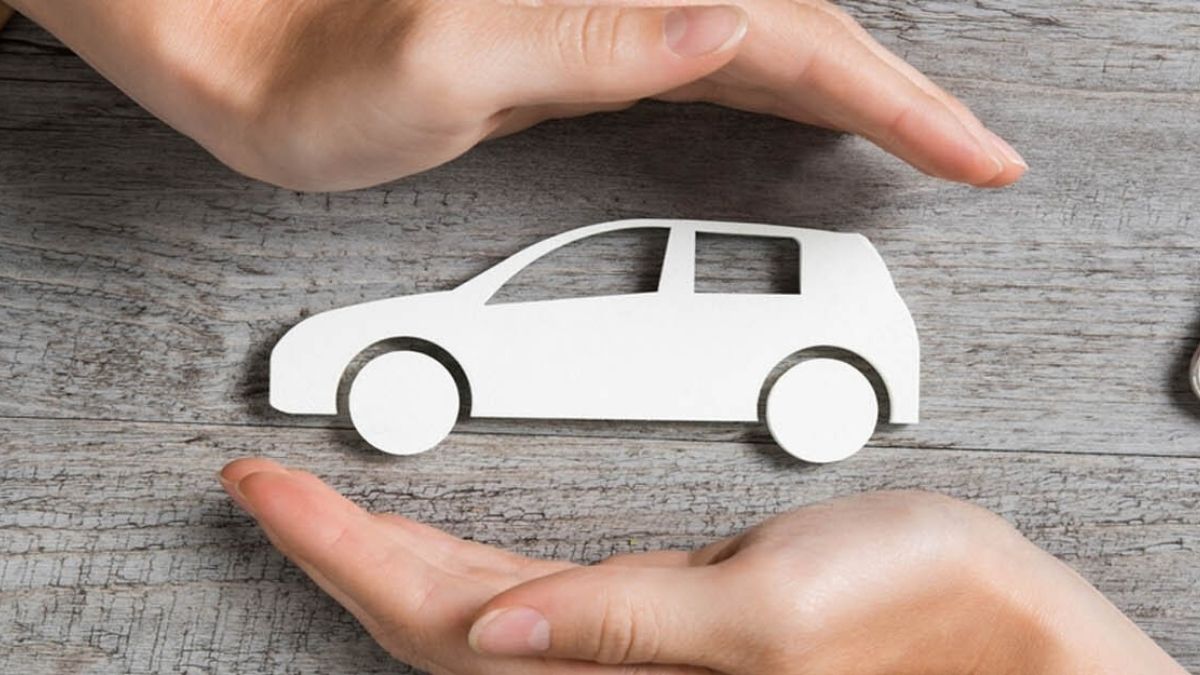 If you don't know, Maruti Suzuki is the daughter company of the Japanese brand called Suzuki. Earlier, the Indian government owned the company. However, now the car is manufactured across the country and is one of the leading and most popular cars among Indians. Many love Maruti cars for their affordability and design. To protect your Maruti from damage, you must buy mandatory third-party car insurance, per the Motor Vehicle Act of India. Also, renew car insurance as soon as possible if your policy expires soon. This is because an expired policy defies the road law of the country.
Buying a comprehensive insurance plan is always advisable to ensure you are covered by everything, including third-party liabilities. Also, you can switch to a comprehensive insurance plan even after buying a third-party insurance policy anytime, even when renewing an existing car insurance policy. This blog will discuss the process and documents required to renew Maruti car insurance. 
What are the documents to renew car insurance?
Always renew your car insurance if you do not want to bear a heavy dent in your pocket. To renew the policy, IRDAI has announced a list of important documents, which means – the documents required for the renewal remain the same for all the insurance providers.
Below is the list of some common documents usually required to renew car insurance –
Pollution test certificate
Address proof (passport/driving licence/bank passbook)
Photographs
Government issue identity cards (Aadhar card/PAN card/Passport)
Copy of driving licence
Vehicle registration number
Copy of registration certificate (RC)
Existing car insurance policy
Card details (only if the insurer asks for the same) 
How to renew car insurance?
Renewing car insurance is essential and also it might cost additional money if your policy expires. Maruti car insurance renewal is an easy and hassle-free process when done online. Here's how you can renew your car insurance online –
Visit the car insurance provider page.
Go to the car insurance section and select the car insurance to renew.
Enter your vehicle details such as registration mobile number/email ID/policy number.
Click on Renew.
Select the add-ons you want to buy if you have comprehensive insurance.
Select NCB discounts if you have not raised a claim for the policy tenure.
Pay the premium, and the renewed document will be sent to your registered email ID.
If you want to renew car insurance offline, you can visit the insurance company and talk to an executive. They will help you with the form you need to fill in with the details of your car and the policy number. After you submit the form, you will be asked to pay the premium. Once you do that, the renewed policy document will either be sent to your registered email ID or they might give you a hard copy.
Why should you renew your car insurance online?

Renewing car insurance is not your choice – it is mandatory. With the advancement of technology, it is easier to renew insurance online. It will save you the hassle of going to the insurance company and spending time on such a small process. Below are some advantages of renewing car insurance online – 
Convenient and time saving: You can get your car insurance renewed in the comfort of your home. Thus, saving you lots of time. Whereas, if you visit the insurance company, you will have to spend the entire time getting the renewal done as it involves several paperwork. Also, many insurance providers offer discounts as a gesture of goodwill if you renew your car insurance online with the same provider. This makes the premium more affordable. 
Customisation: While renewing the car insurance, you can customise the policy by opting for add-ons if you have a comprehensive insurance Though the premium amount might spike up, add-ons give you extended covers such as roadside assistance, engine protection, zero depreciation cover, and many more. Hence, you can change any feature when renewing the policy. Also, you can even switch to the insurance company at the time of renewal. All you need to do is inform the existing insurance provider to issue a NOC. However, always check and compare the plans well to ensure you are not missing out on any benefits you might get from your current provider. 
Secured process: All the information is available online, and misinformation is less likely. If you have any doubts, you can directly contact the insurance company's customer service, and they will help you with the query. Also, the payment is made safely through secured payment gateways. Hence, renewing insurance online ensures you are not getting caught in the middle of a scam. Moreover, online renewal offers transparency, as all the information is just a click away. 
Things to remember before renewing Maruti car insurance

There are a few points to remember before renewing car insurance –
Compare the insurance policies online to ensure broader coverage at an affordable price.
Make use of your no-claim bonus while renewing the policy, as it will help you avail of the discount for the year in which you have not used your claims.
Always keep in mind your expiry date to ensure the policy does not lapse.
You will find several add-ons at the time of car insurance renewal. Choose only those you need.
You must transfer your no-claim bonus when renewing the insurance. 
If you renew car insurance on time, you will always have peace of mind as your vehicle is protected against liabilities and damage due to accidents, fire, natural disasters, etc. Also, renewing the policy on time will allow you to avail yourself of no-claim bonus discounts on the premium amount if you do not raise a claim during the policy period. In all of these, the documents are very important and you must keep all the documents handy when you renew car insurance online. 
Read More: French Foodie in Dublin Irish Food Blog Tours and Events